Christmas Gifts for HER
Posted on December 07 2016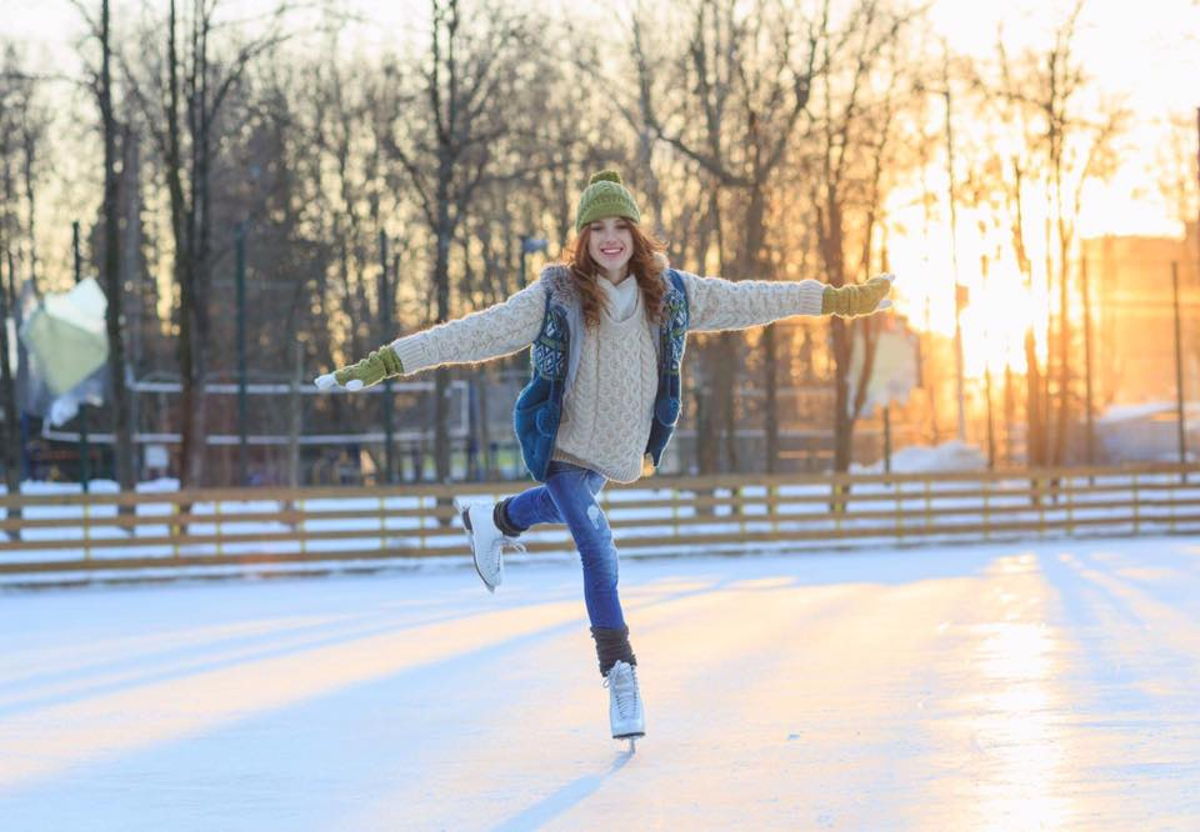 It is already December, the most wonderful month of them all, right? The Christmas vibe slowly creeping it's way into everyday life, whether it's songs on the radio, mulled wine at the pub or tinsel hanging in the supermarket... It is very hard to avoid. However, some of us absolutely love the madness that surrounds Christmas shopping, while others prefer avoiding it at all costs and, instead, engaging in some cosy, online shopping from home curled up with a cup of tea (or preferably a large glass of red wine…) Here at Komodo we understand the seasonal shopping is not for everyone so we decided to make it easier for you with trendy & sustainable Christmas gift ideas, all just a click away! We are sure that you will find a little something for that special someone in your life. That special someone may even be you...!
You can choose from a whole array of styles, as Komodo offers a mixture of contemporary designs in colour palettes that will fit any stylish wardrobe. Rich, pink melange, pebble greys and teals, mustard yellows, black hues and many other shades to choose from, you will never be at a loss for choices!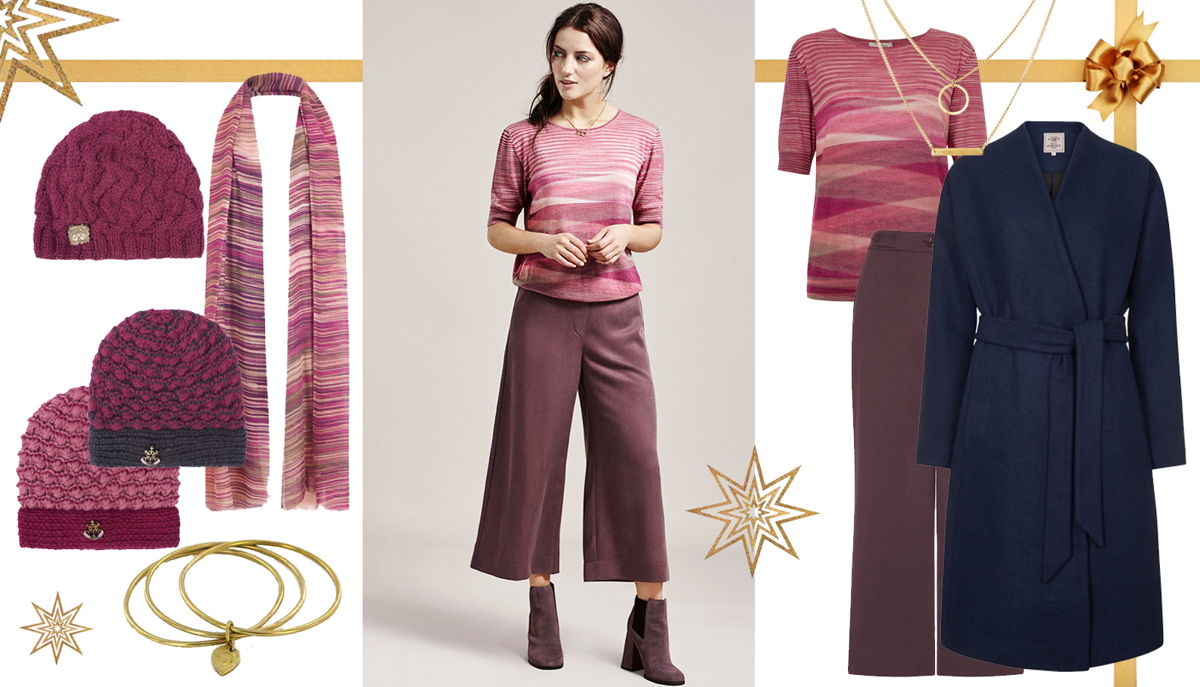 Our first gift idea surrounds hats, hats and, you guessed it, more hats! We have both new and old season styles to choose from online that we have added for you just in time for the festive season. Keep your head cosy in 100% Lambs Wool styles ranging from chunky cable knits to fun jacquard prints for everyone in all colours of the rainbow! They are all lovingly hand-knitted in Katmandu, sustainably produced, and nearly all half price! What are you waiting for?! Check out our wool hats here! Hats aren't your things? Have a look at all our other accessory stocking fillers. Of course we always have lots of other styles to choose from including knitwear jumpers, jewellery from our friends over at www.made.uk.com and warm, Winter coats to name just a few.
Make your December one to remember with stylish new fashion pieces for you and your loved ones all whilst knowing you are shopping with a clear conscious and supporting people who make our wonderful fashion.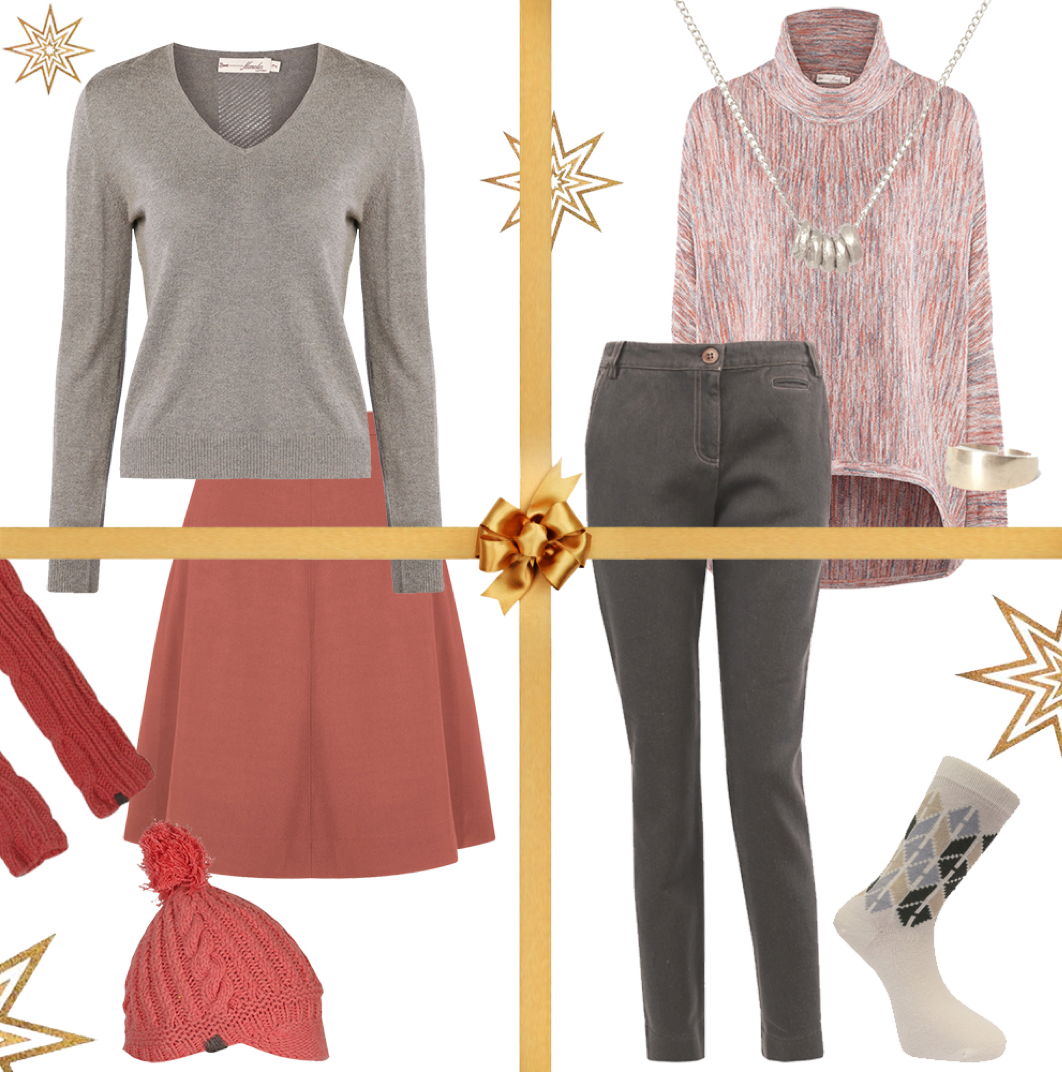 Share: