Inspiration behind the collection...
Posted on September 12 2016
Inspiration behind
AW16 Collection...
It is nearly autumn again!
Get your wardrobe ready for the chilly season with our beautiful new collection.
Komodo's autumn/winter 
womenswear pieces are a subtle mixture of contemporary style with a slight touch of chic retro vibes.
The menswear range features the ultimate classic casual pieces with a touch of the Himalayas thrown into the mix.
Here at Komodo, we constantly work on the improvement of design, production and supply. Our aim was to create a collection that has a stronger story and is visibly more cohesive.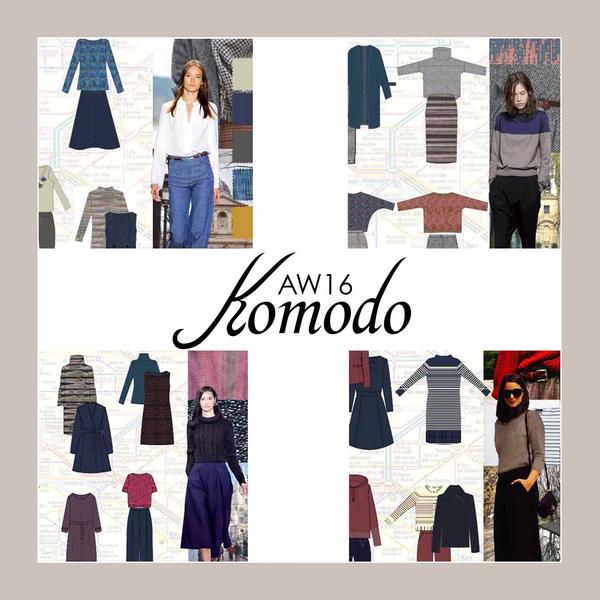 The range for the next season is inspired by Paris...
...Split into the five key districts - the Sorbonne, Montmartre, Le Marais, St Martin Canal and Le Coulée Verte.

The colour palette consists of autumnal shades, but yet it offers a fresh take on modern fashion.
Denim blues & muted sand shades are elevated by the autumnal warmth of mustard yellow. Warm ginger spice & teal injects a burst of colour into the pebble grey and black hues of the theme inspired by the Parisian area are of Le Marais. We never have enough stripes, do we? Our classic stripes have a modern update adding a delicate touch to every outfit. The St Martin Canal theme is all about dusty purple lifted by heavily pigmented berries & verdant greens.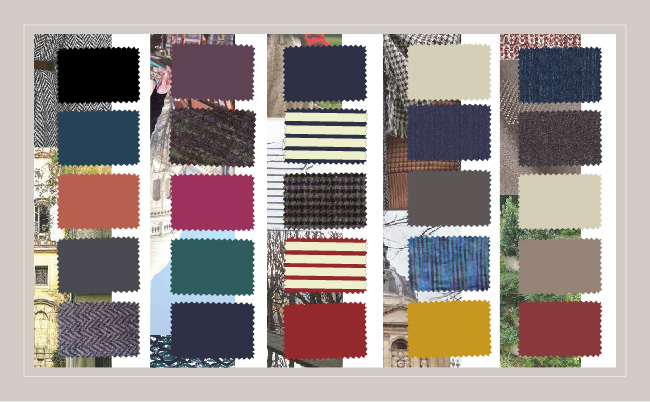 We offer an abundance of trendy shades and modern silhouettes. 
It is time to browse our collection and pick the pieces that fit you own style and individuality!
Share: