5 tips tp be a planet saviour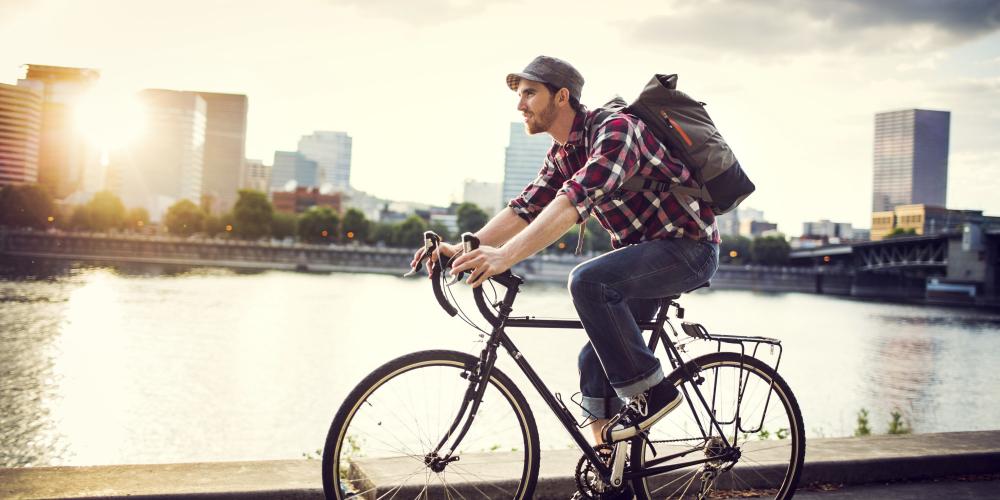 5 (easy!) tips to save the planet!
1) Opt for a shower
First of all, it is necessary to wash everyday if you want a social life... just sayin'. If you already knew that personal hygiene is key, now you're about to discover that having showers rather than baths saves approximately 20 litres of water! I know what I'd rather...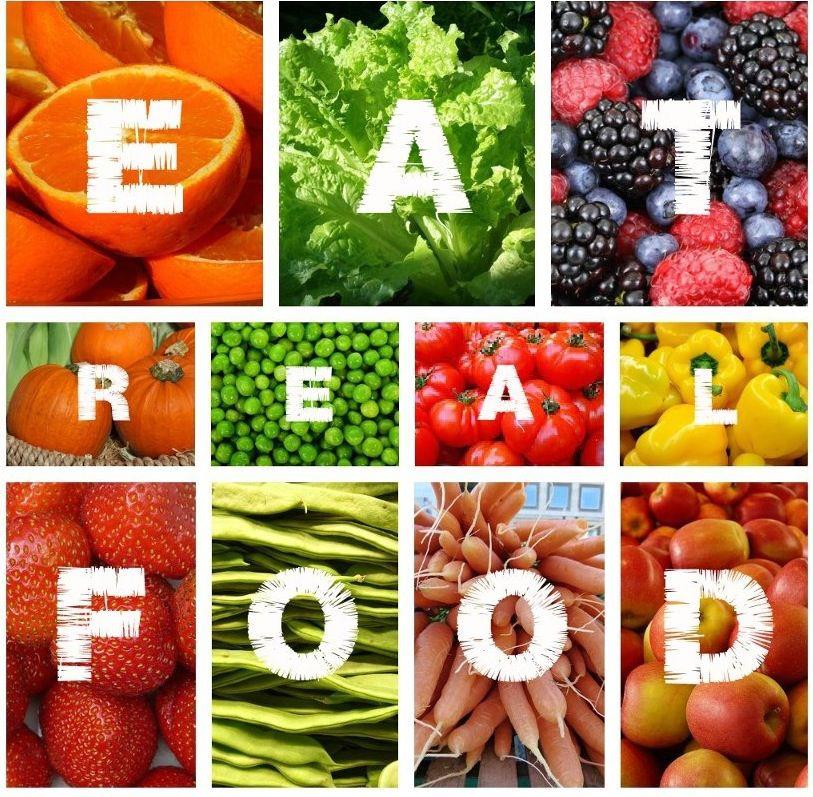 2) Shop locally and organic
jHave you ever thought of what pesticides pesticides do to your insides...? If the answer is yes (or you'd rather not know...) then join us in avoiding mass produced foods from huge, global companies and source locally. Not only will your tummy thank you , but so will the farmers and small brands trying to find their feet in our crazy, money-driven world. Local farmers tend not to use pesticides and ensure their produce is organic.  
3) Walk and ride your bike
Stop taking the car for 30 minute walking distances! You'll lose at least 80 calories every journey, get lovely legs, perky behind and even maybe a little sun tan. Not to mention Vitamin D which we all know is so important! Walking and bike riding is 100% green!