Let's carry responsibility, literally.
Posted on February 09 2018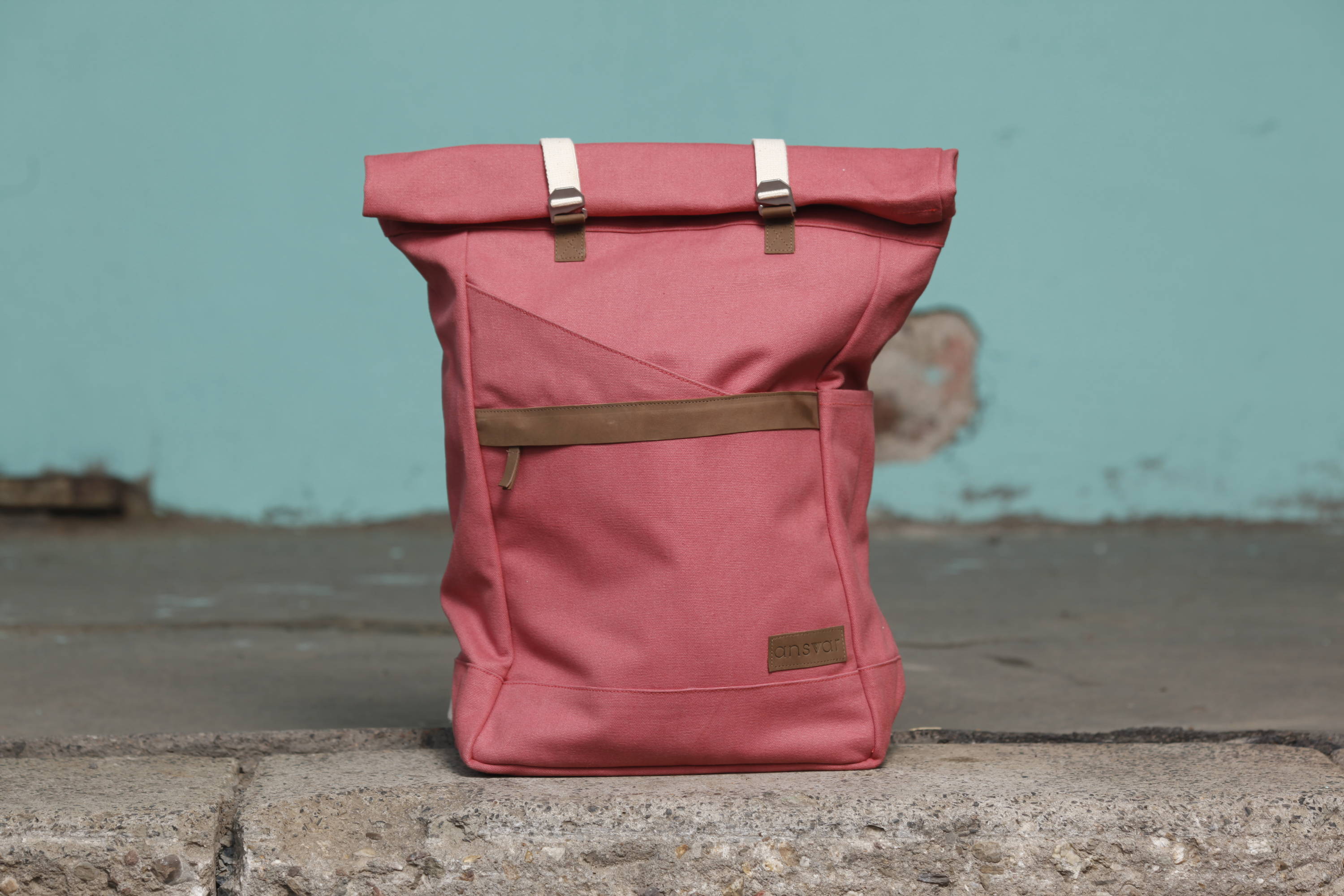 Welcome Ansvar to Komodo's Online Store, the first backpack certified by both Fairtrade and GOTS, created by Melawear!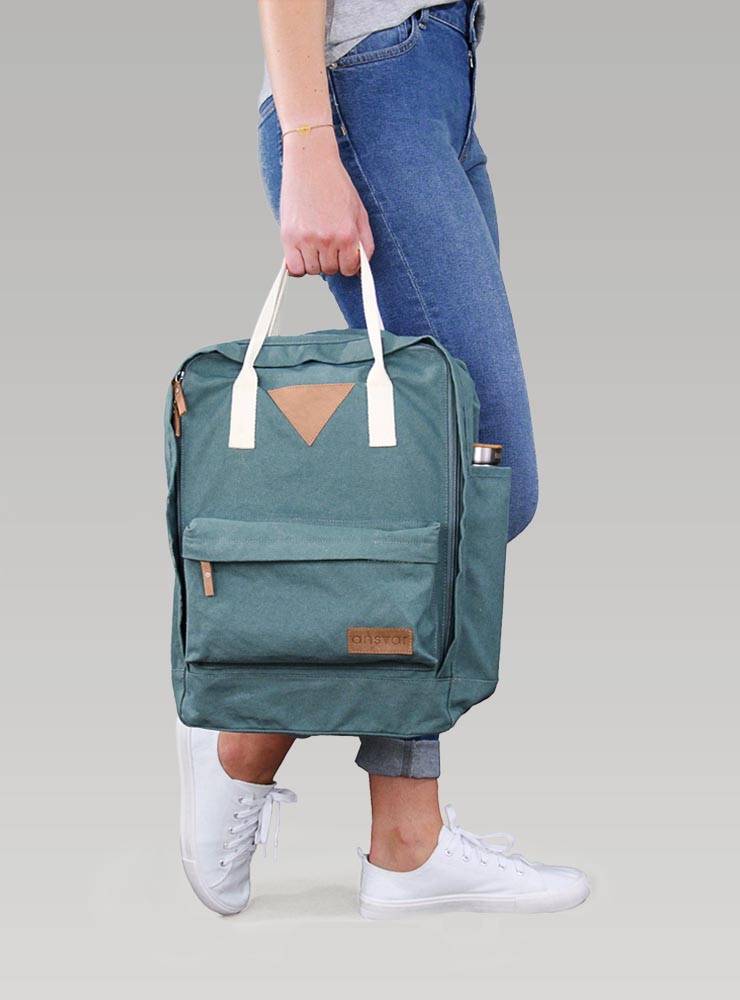 In English, "ansvar" means "responsibility" and all materials of Ansvar are produced sustainably: it is exclusively made from vegetable-tanned leather, nickel- and chrome free buckles and solid organic cotton fabric to ensure a long-lasting and resource saving product.
All of the cotton used in the production of Ansvar originates from India and is certified according to the strict sustainability criteria of Fairtrade and GOTS, the highest sustainability standards in the textile industry to improve working and living conditions from farmers to tailors in India.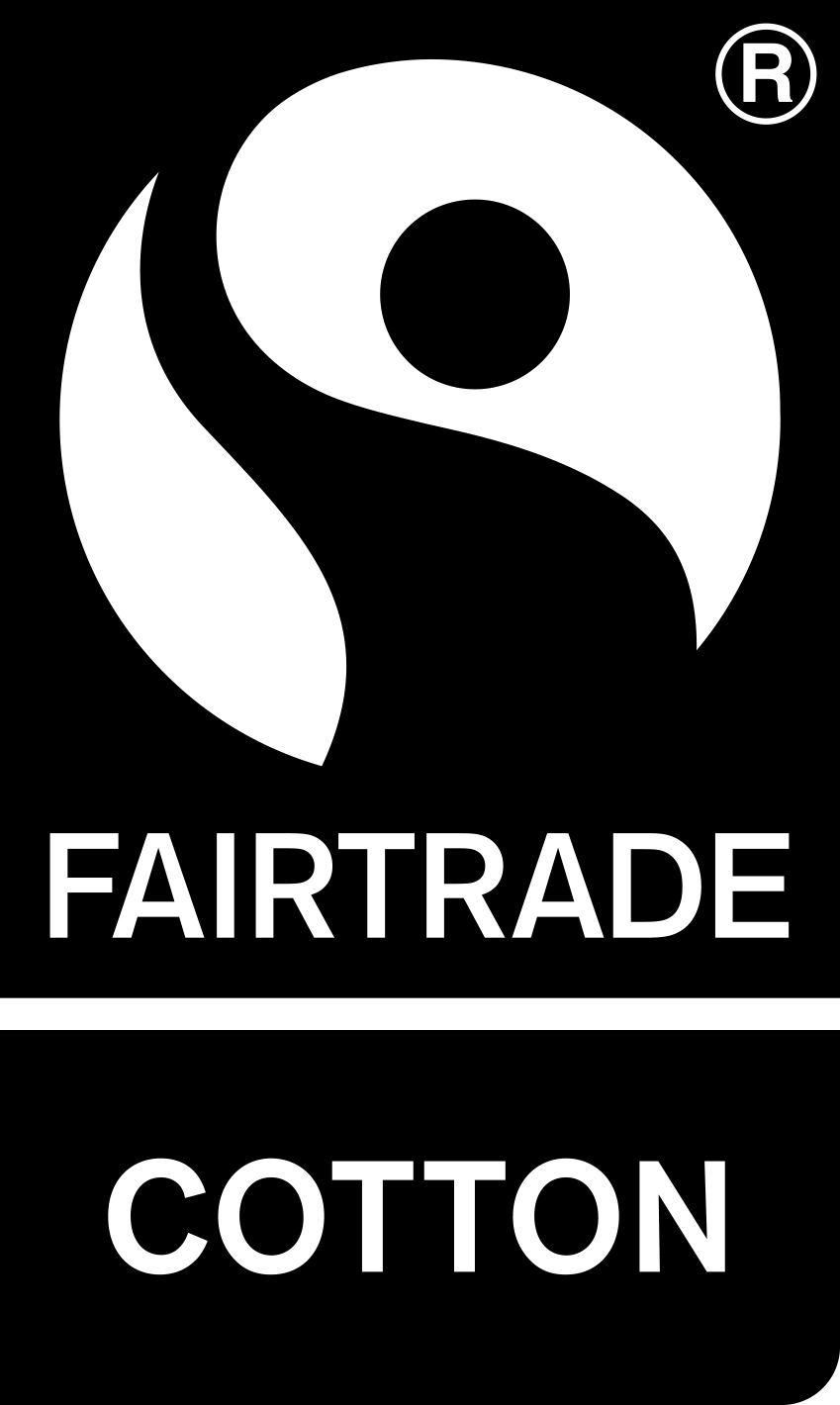 Simultaneously, Ansvar convinces with clever Scandinavian design: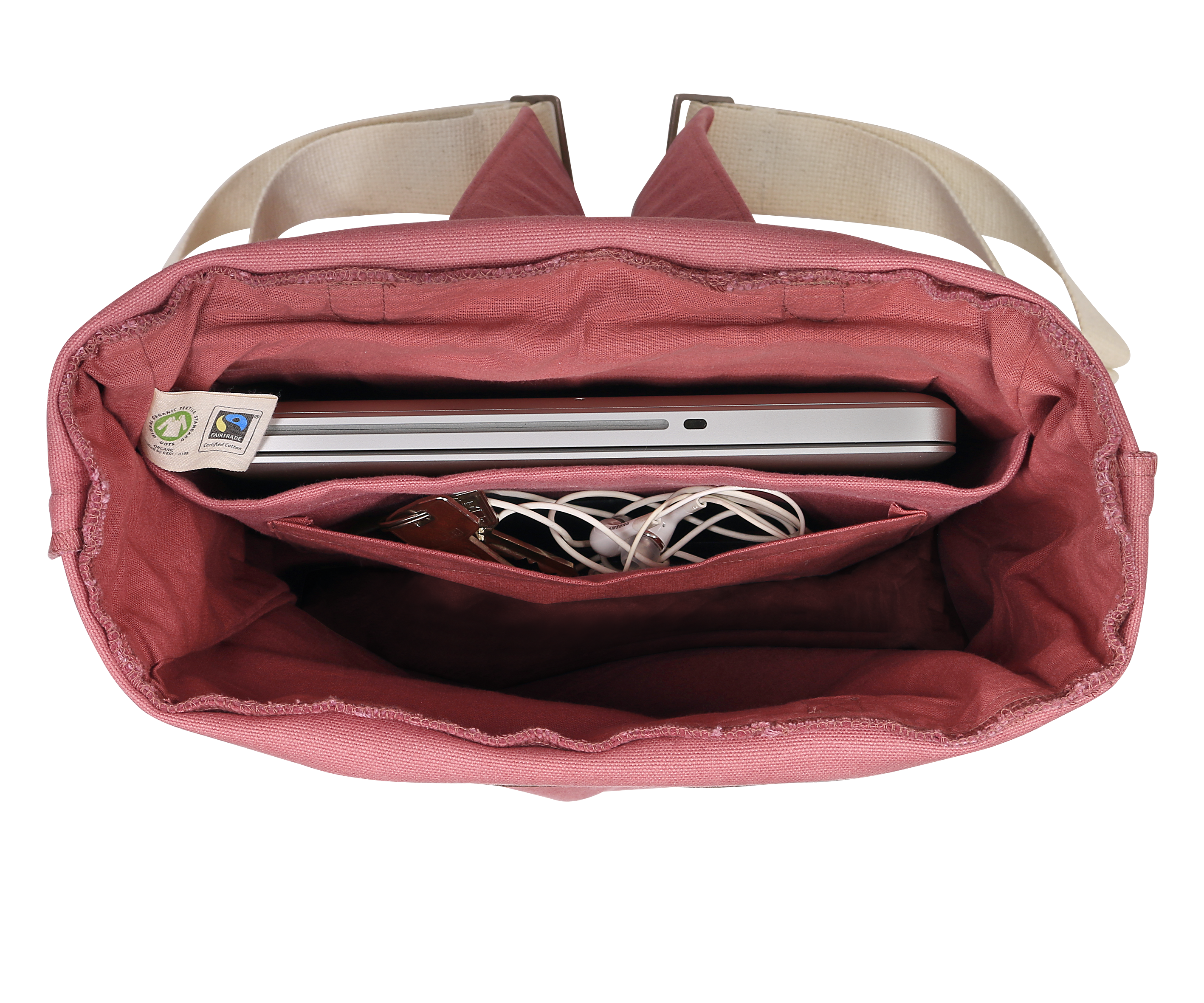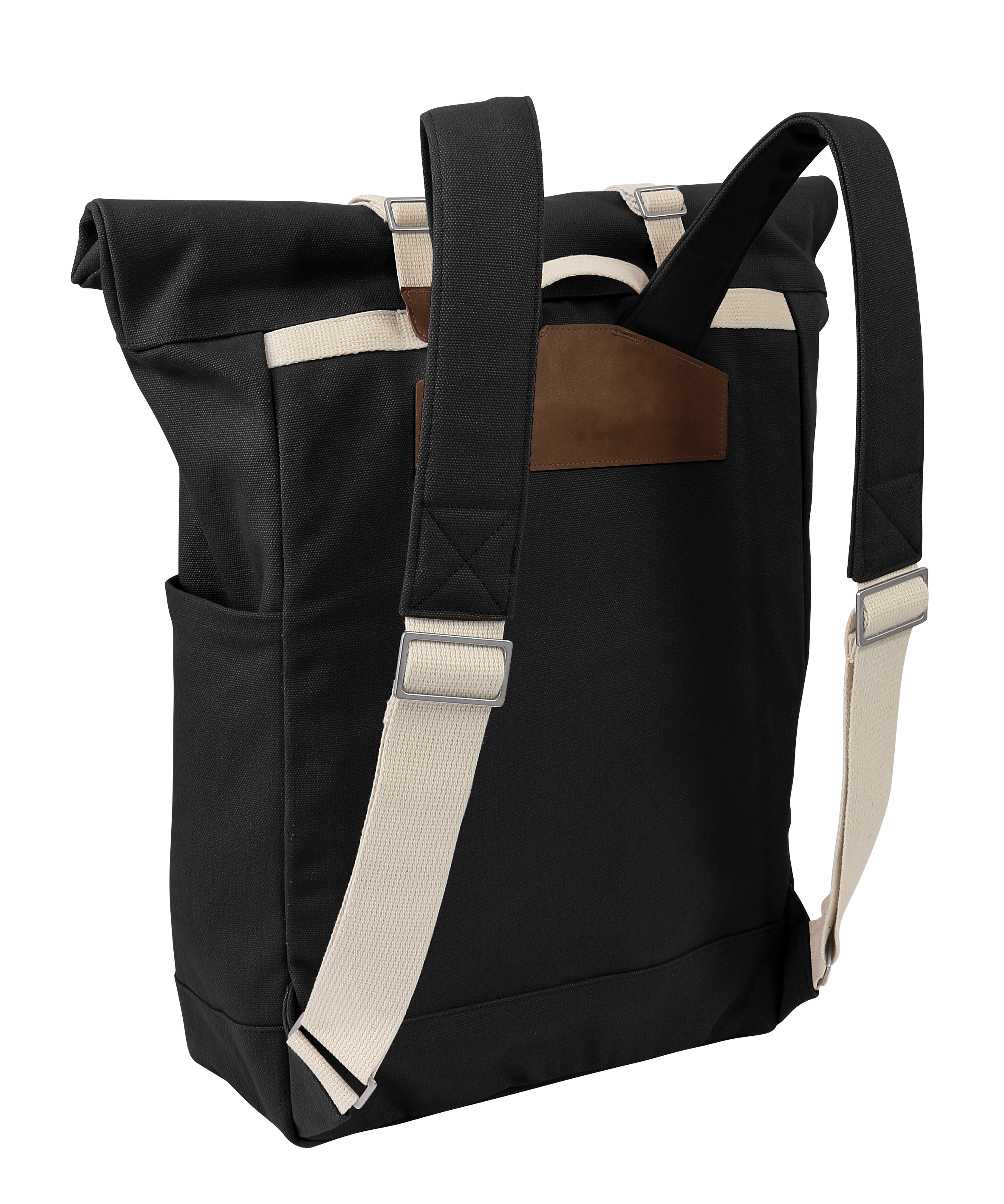 Ansvar I for example is equipped with padded pocket for your laptop, has a functional zipper-pocket and two pockets to store a bottle and magazines. Extra-wide cotton straps that are adjustable without loose strap-ends and a soft padding provide a comfortable fit and the volume of Ansvar can be adjusted to different situations through easy rolling-up and rolling-down.
Ansvar comes in four different styles in three different colours each: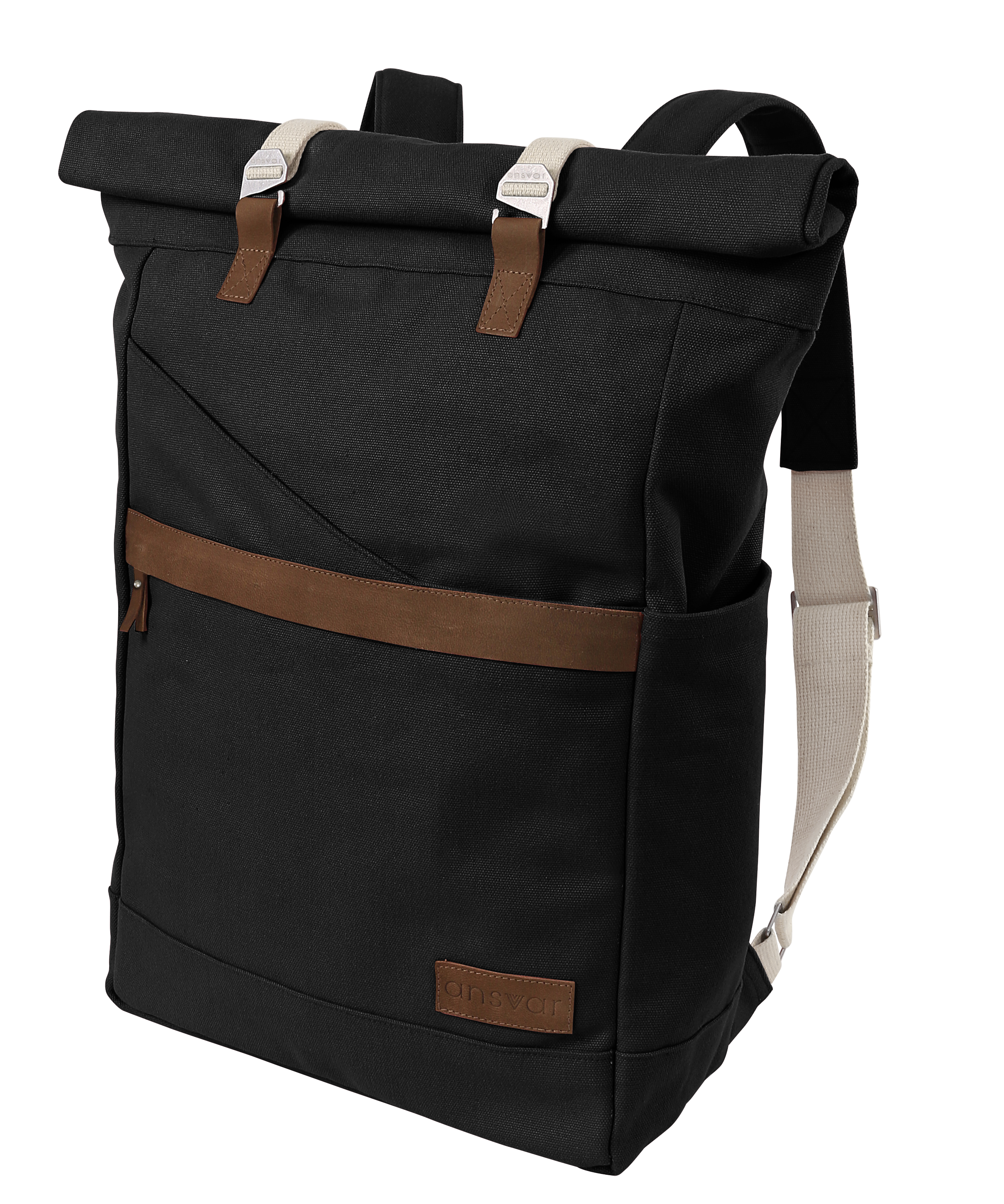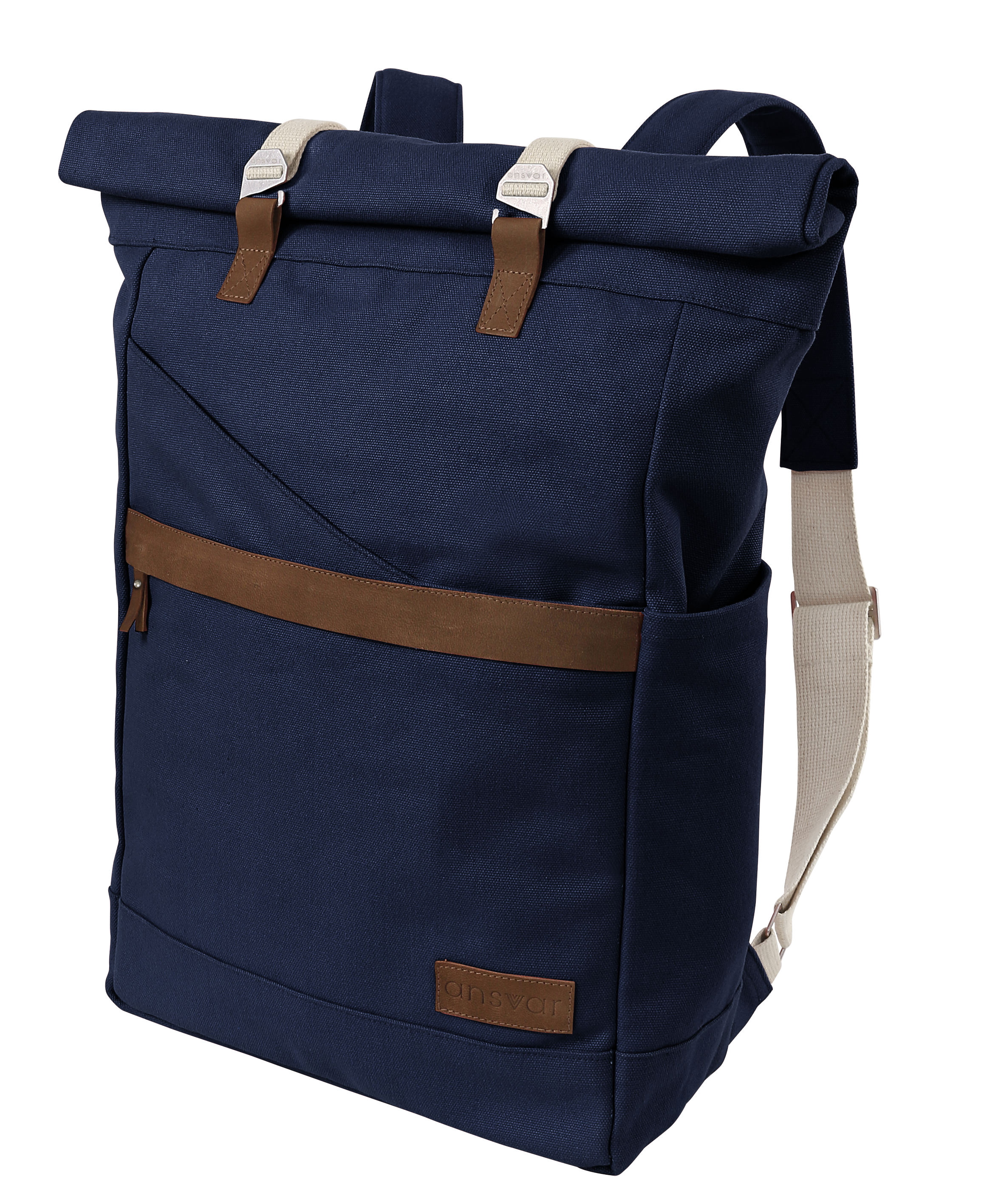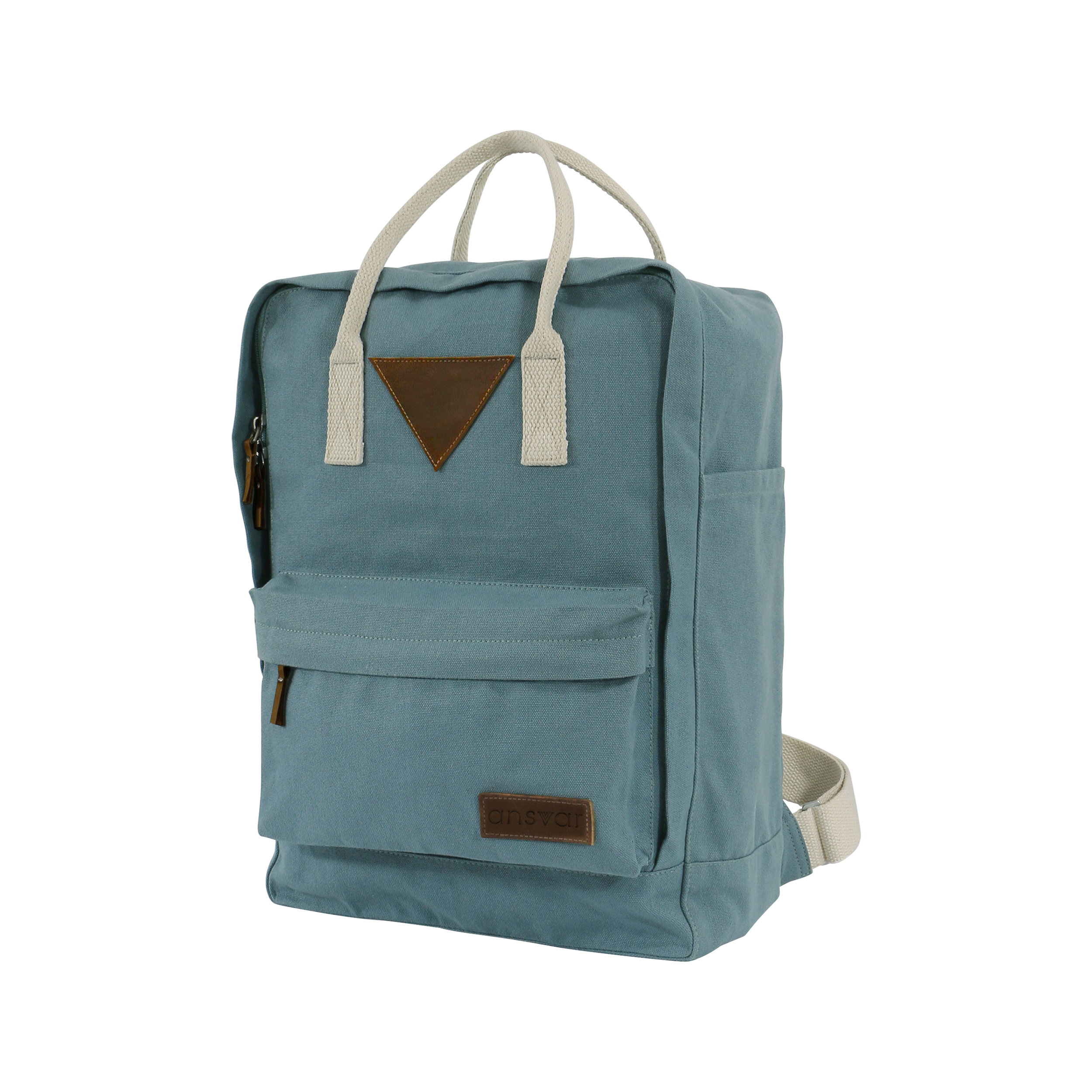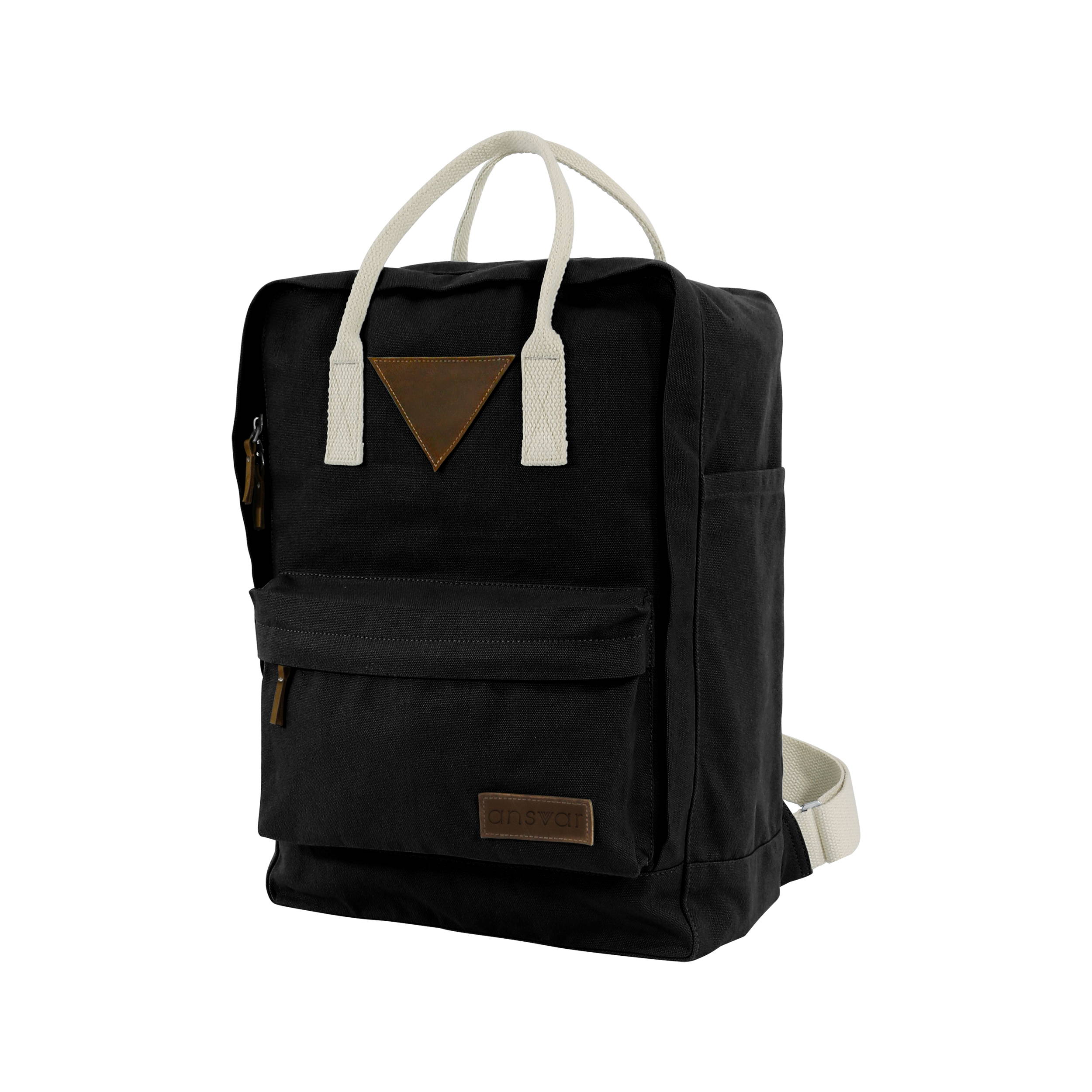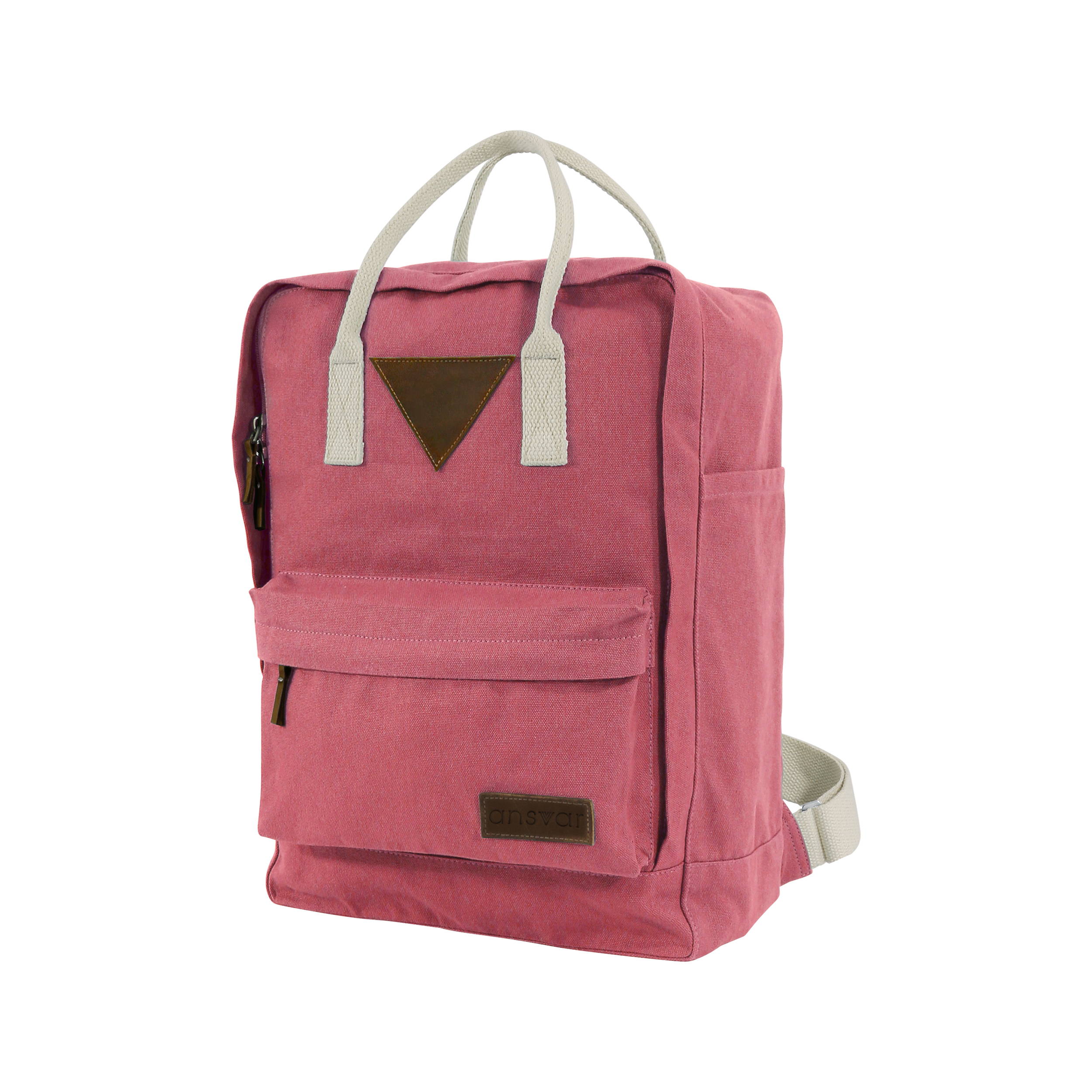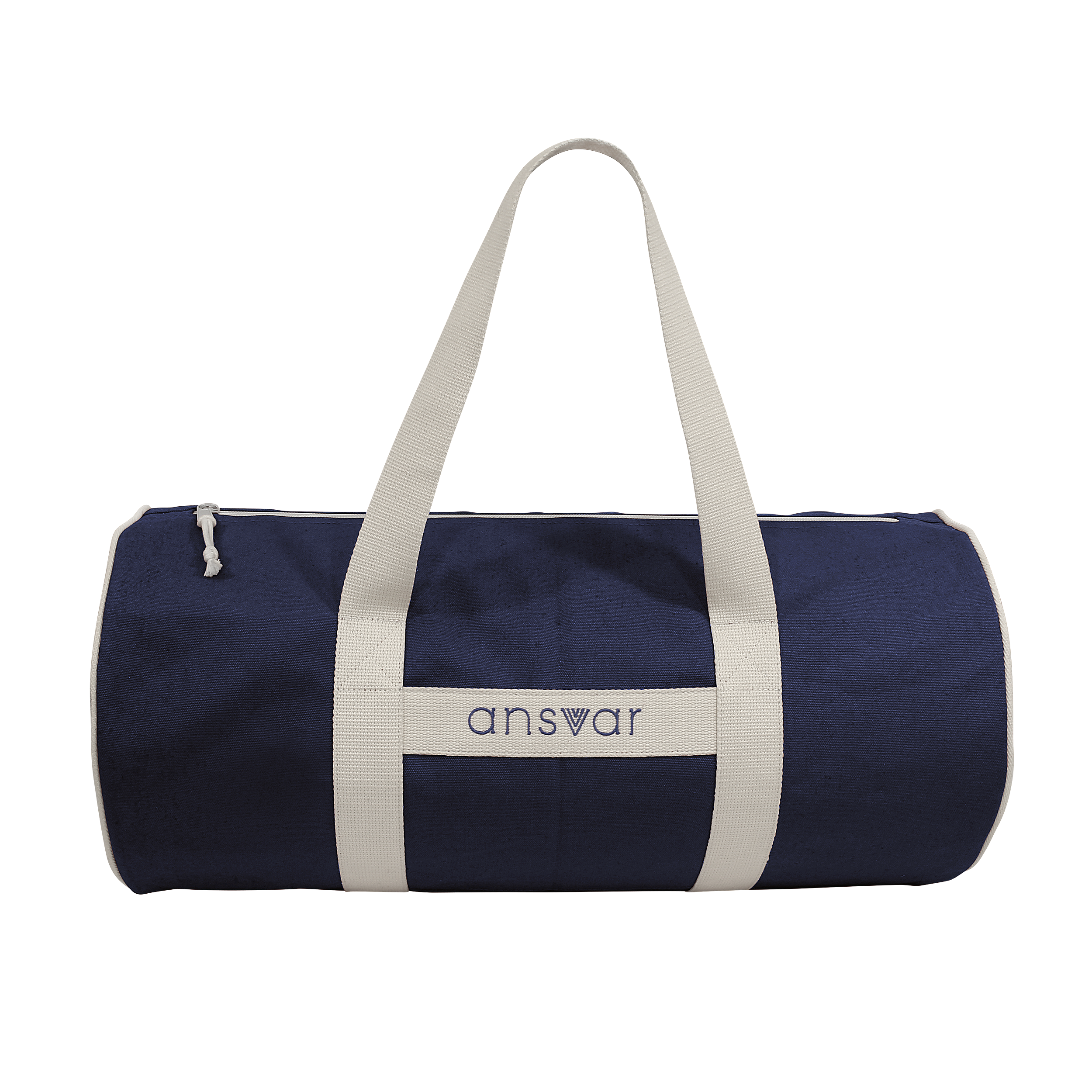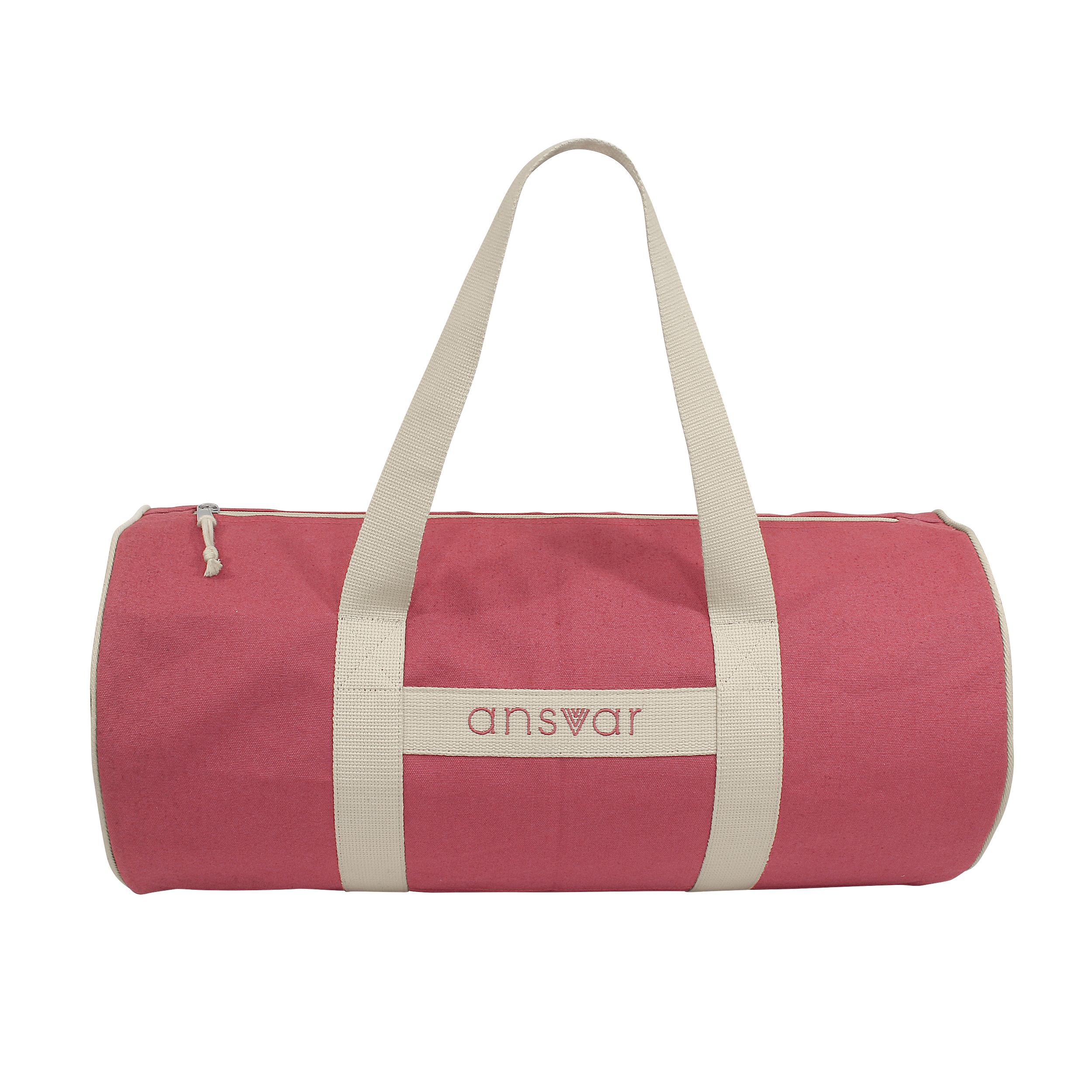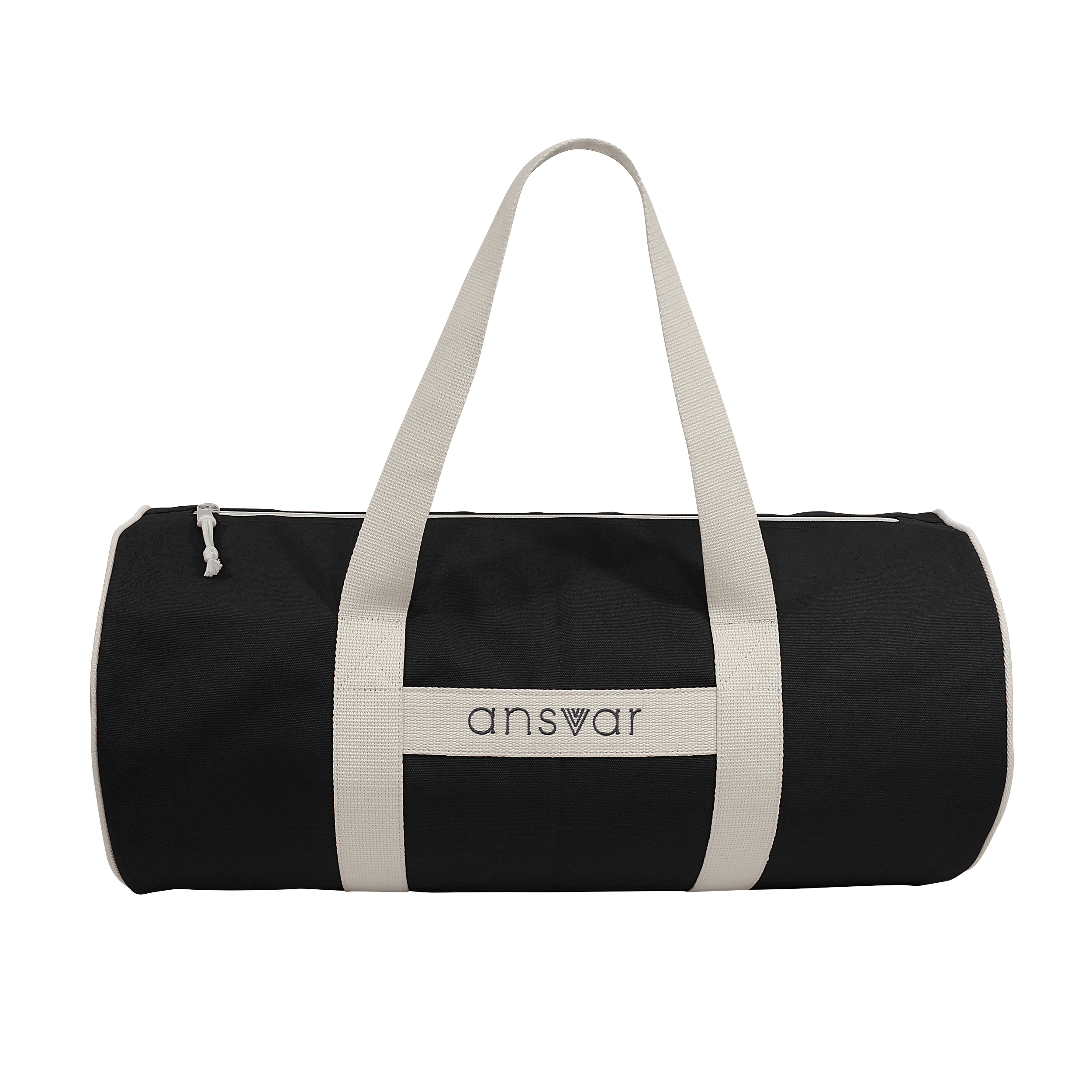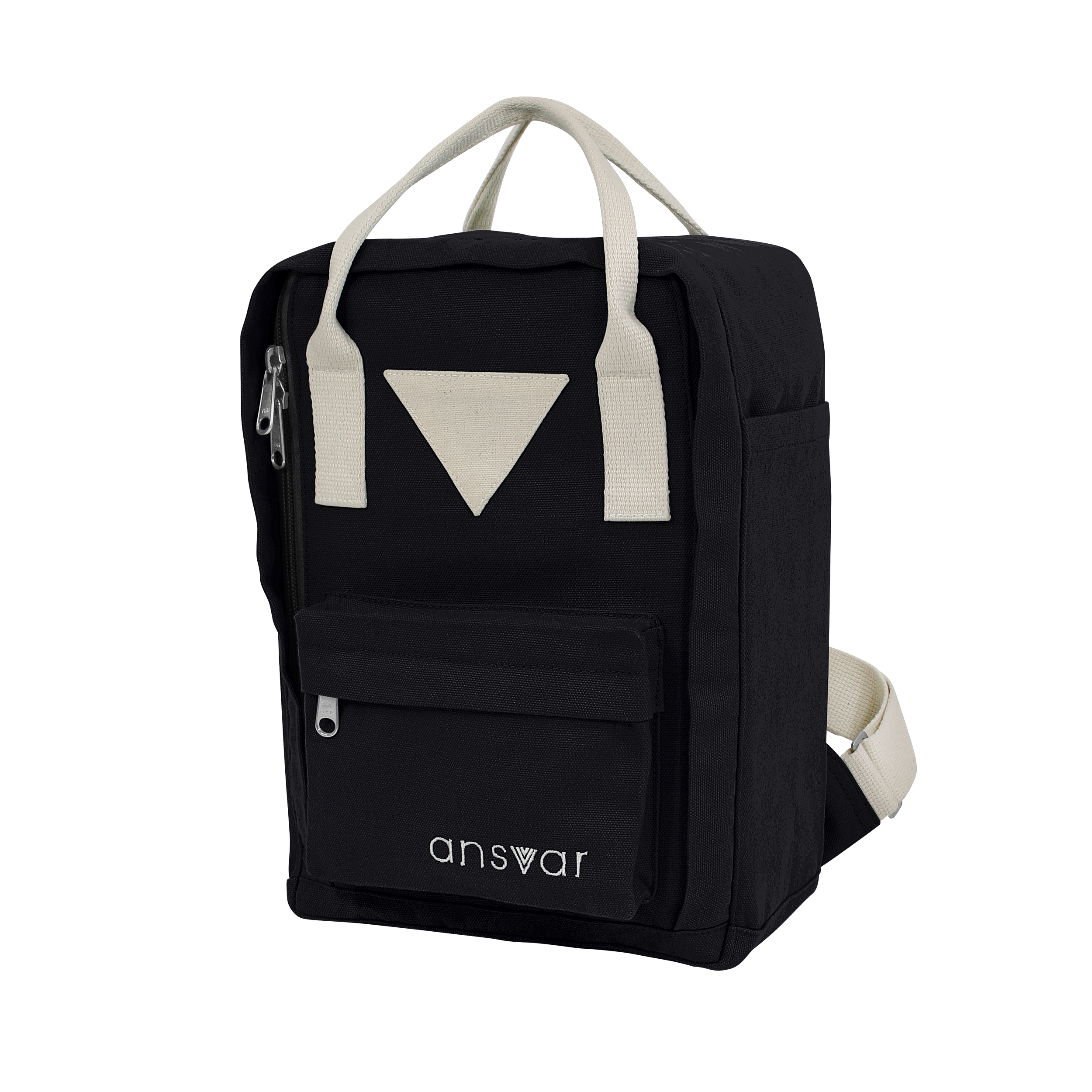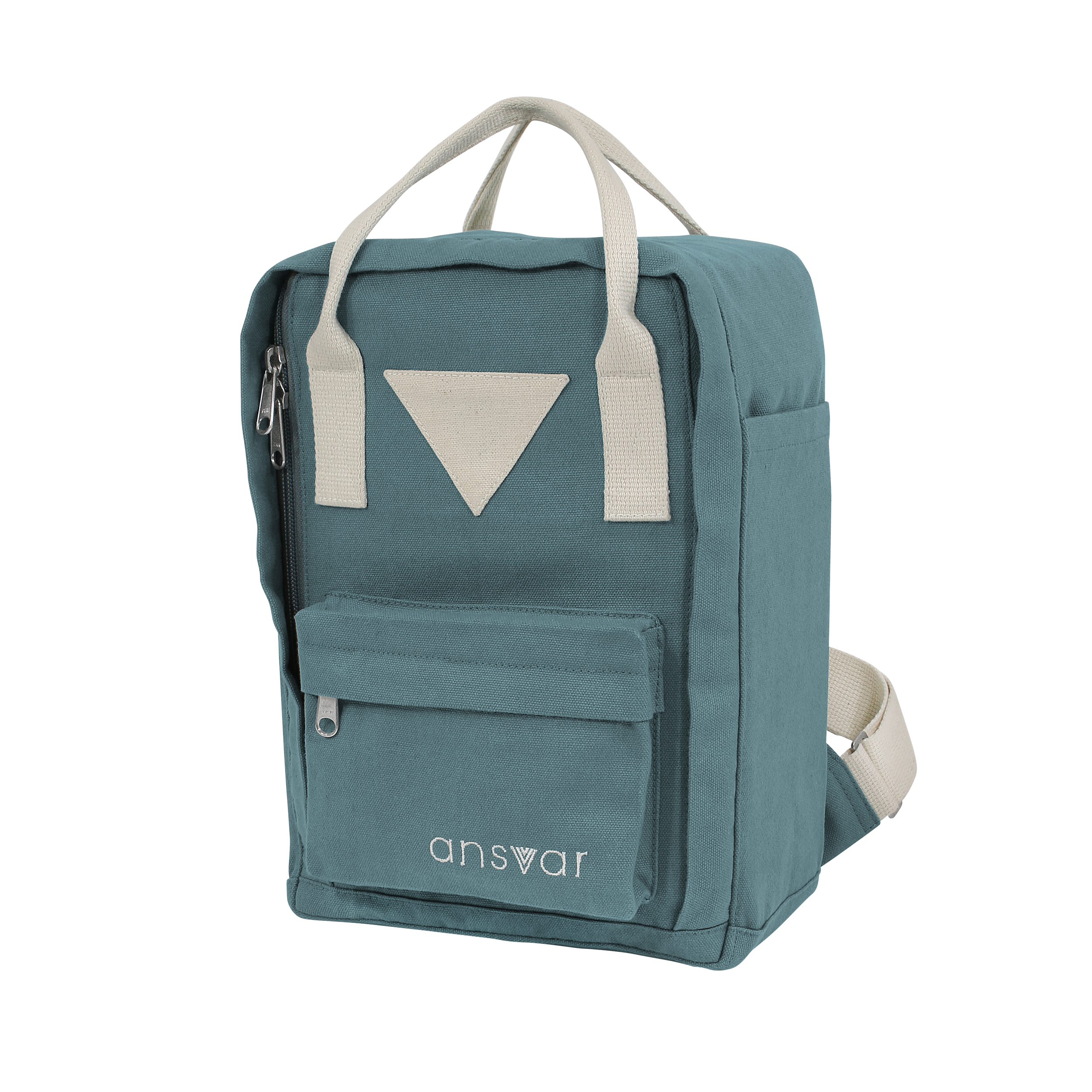 Share: