Spring & Summer '19
We will be previewing our S19 collection at the following trade shows this season...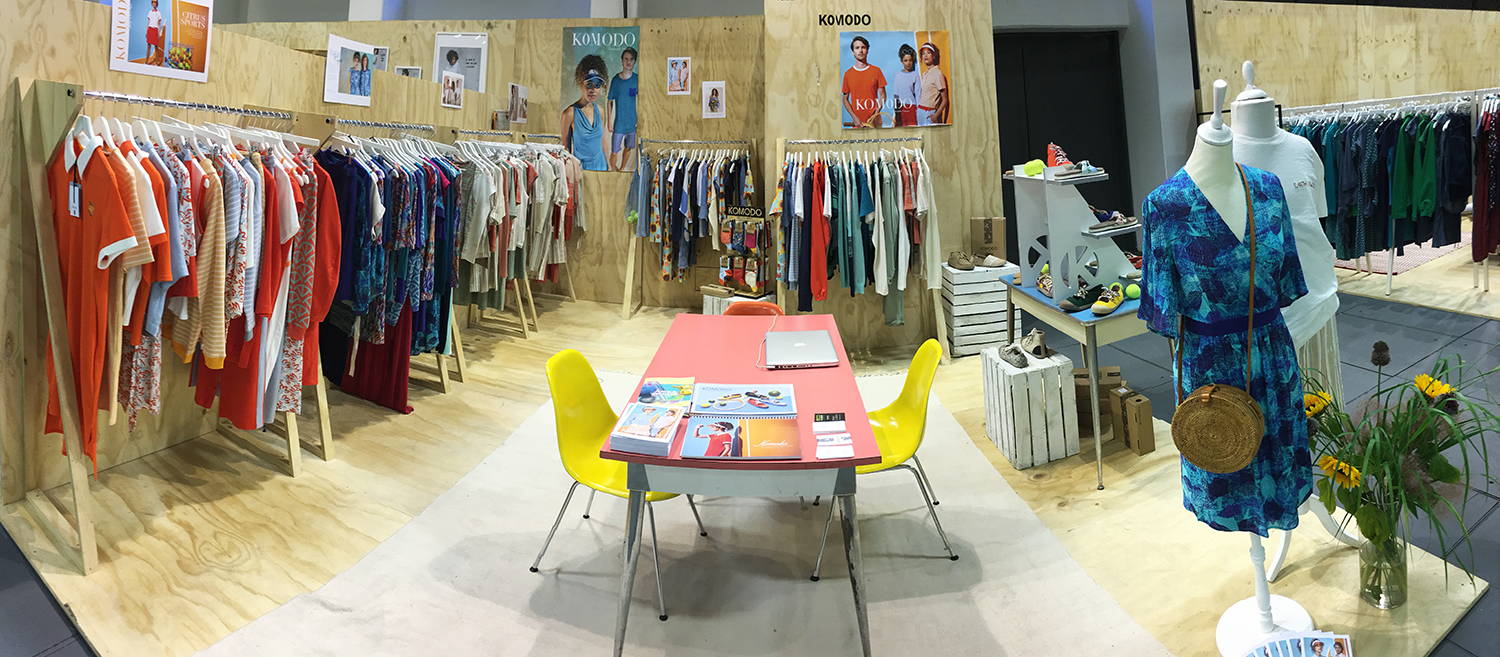 3rd - 5th July 2018
XOOM @ PANORAMA, Berlin / Stand 7C.14 [REGISTER]
PREMIUM, Berlin / Stand H1.B25 [REGISTER]
28th - 30th July 2018
INNATEX, Hofheim-Wallau DE / Stanf H2.251 [REGISTER]
8th - 9th July 2018
MODEFABRIEK, Amsterdam [REGISTER]
22nd - 24th July 2018
PURE, London [REGISTER]
8th - 10th August 2018
REVOLVER, Copenhagen / Stand TBC [REGISTER]
To book an appointment or to arrange a meeting with one of our sales agents please contact us:
sales@komodo.co.uk / +44 207 722 3523
---
The Komodo brand was launched back in 1988... made in Bali for the edgy street fashion scene in UK and Japan. We pride ourselves on a reputation of being a fashion brand who turned our hand to Green and Ethical, rather than many eco brands who tuned to fashion.
Today we still work with many of the same people in our team and even some clients from back in the day. Over the years and currently we serve some great stores all over Europe but also in Japan, Asia, North America and even Australasia... We love spreading our wings !
We are a wholesale brand first and foremost, so we have always done all we can to support our retail clients - this includes keeping our prices fair on our web shop through the season and observing european sale periods. We know that loyalty and long term relationships make the most sustainable business and thats the real deal !  
So, please get in touch and ask any questions you may have about ... We have a friendly and efficient shipping policy and helpful guides to start ups.
Here's a selection of our favorite stockists... we hope you will join them soon.
Cheerio - Komodo Joe...
Featured Stores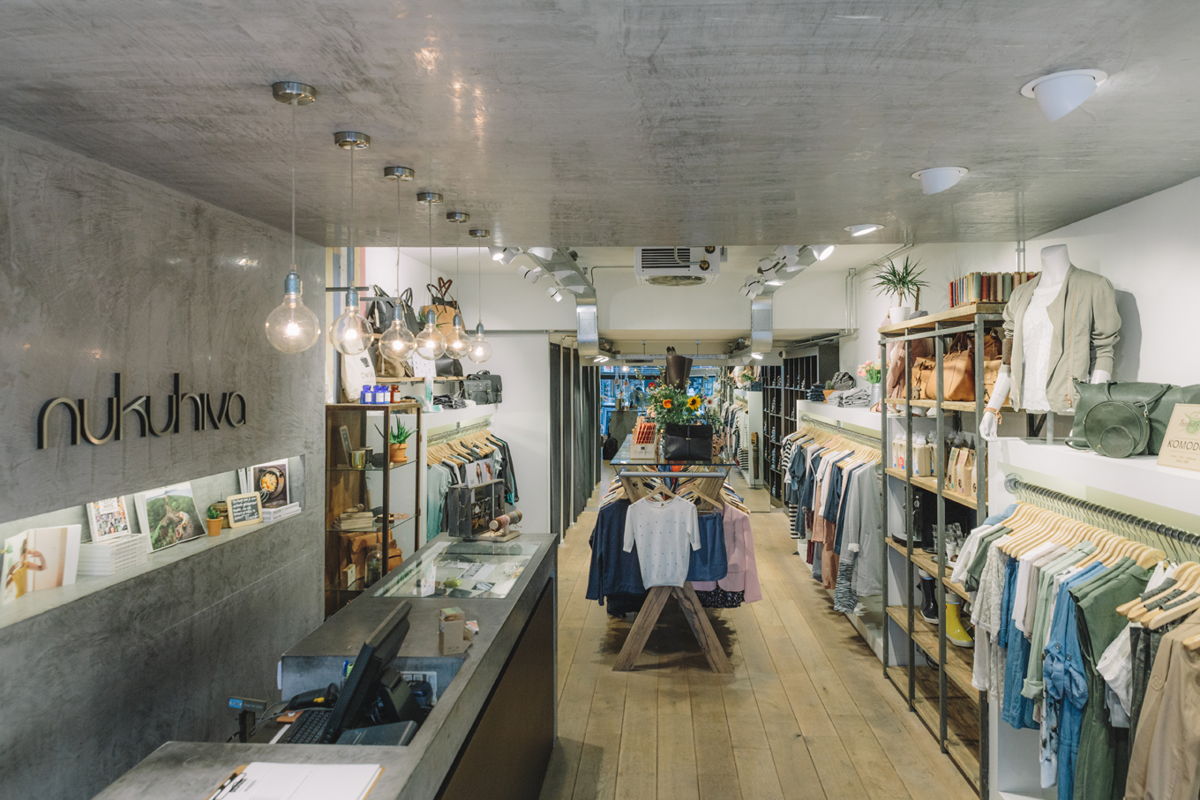 NUKUHIVA, Netherlands
Concerned with a lot of ethical issues, particularly recycling. It is such a waste that so many clothes are thrown away. They support brands that recycle fabrics into beautiful new items (read more).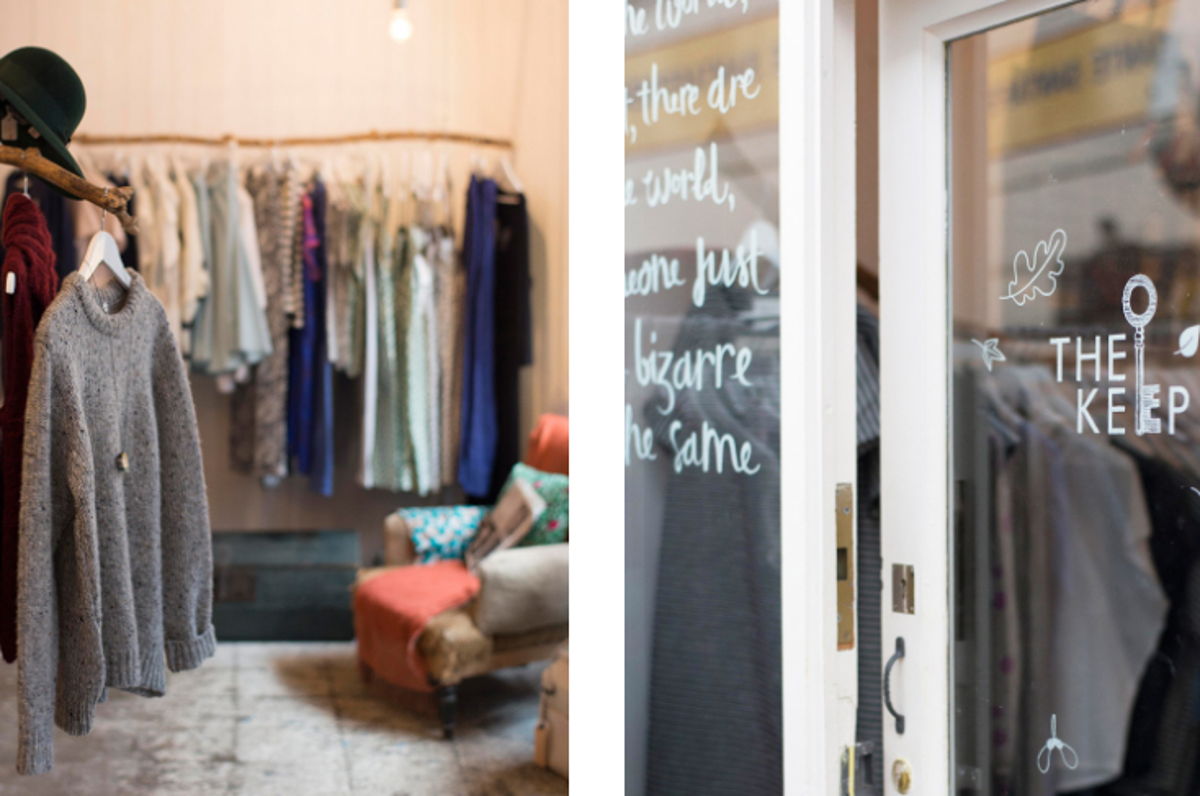 THE KEEP BOUTIQUE, UK
Born in September 2012 its central mission is to seek out and promote fashion brands with true integrity, whilst carefully curating the selection to ensure style comes first (read more).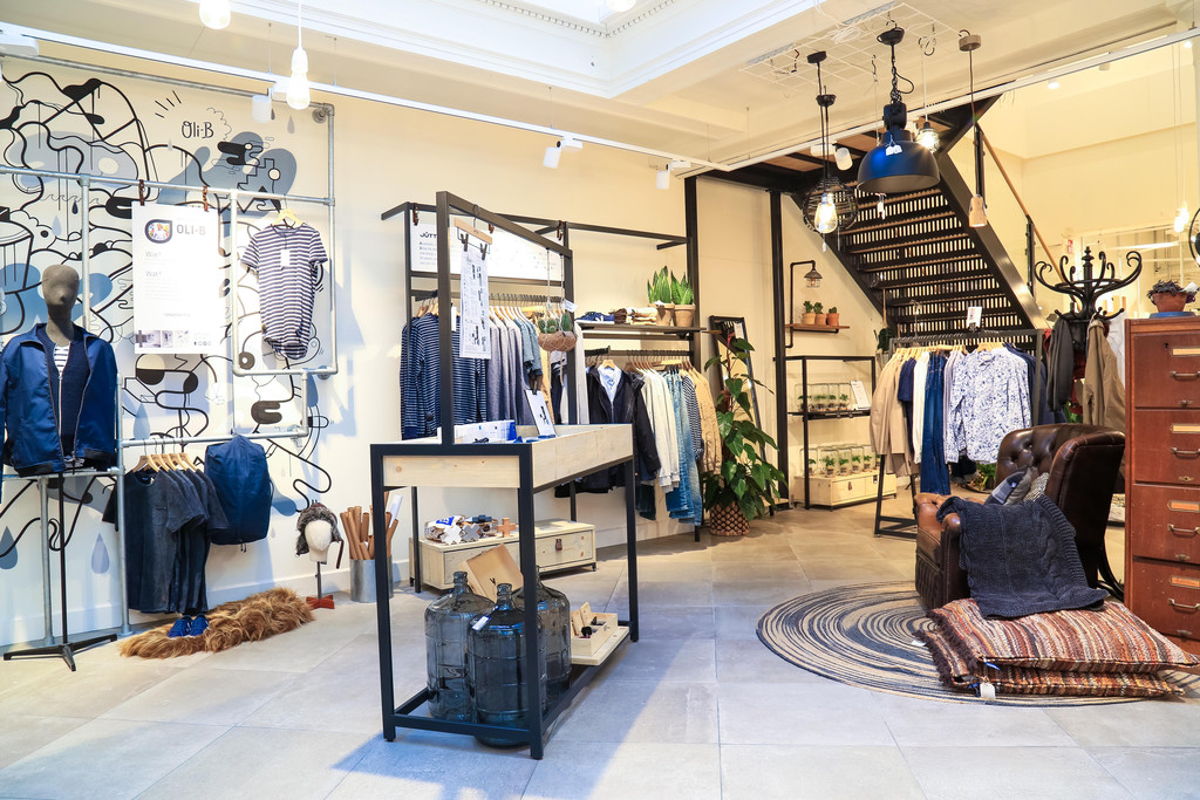 JUTTU, Belgium
Offers more than 100 different brands in fashion, home and food. All of their brands have a story to tell, a 'Juttu'. Whether they produce locally, started from an original idea, produce environmentally friendly, have a specific approach or are socially engaged: they all have something to share (read more).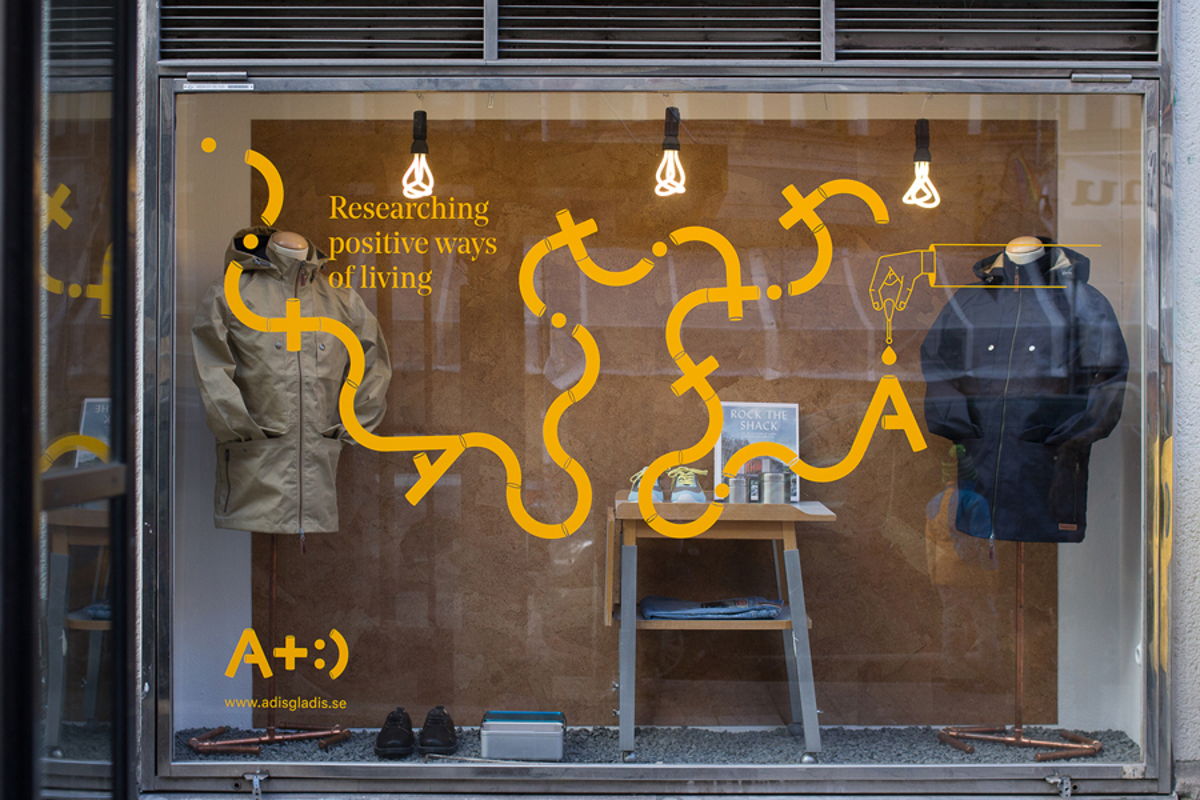 ADISGLADIS, Sweden
With a strong focus on using eco and vegan materials, promoting a urban eco and ethical lifestyle is a the heart of their lovely concept(read more).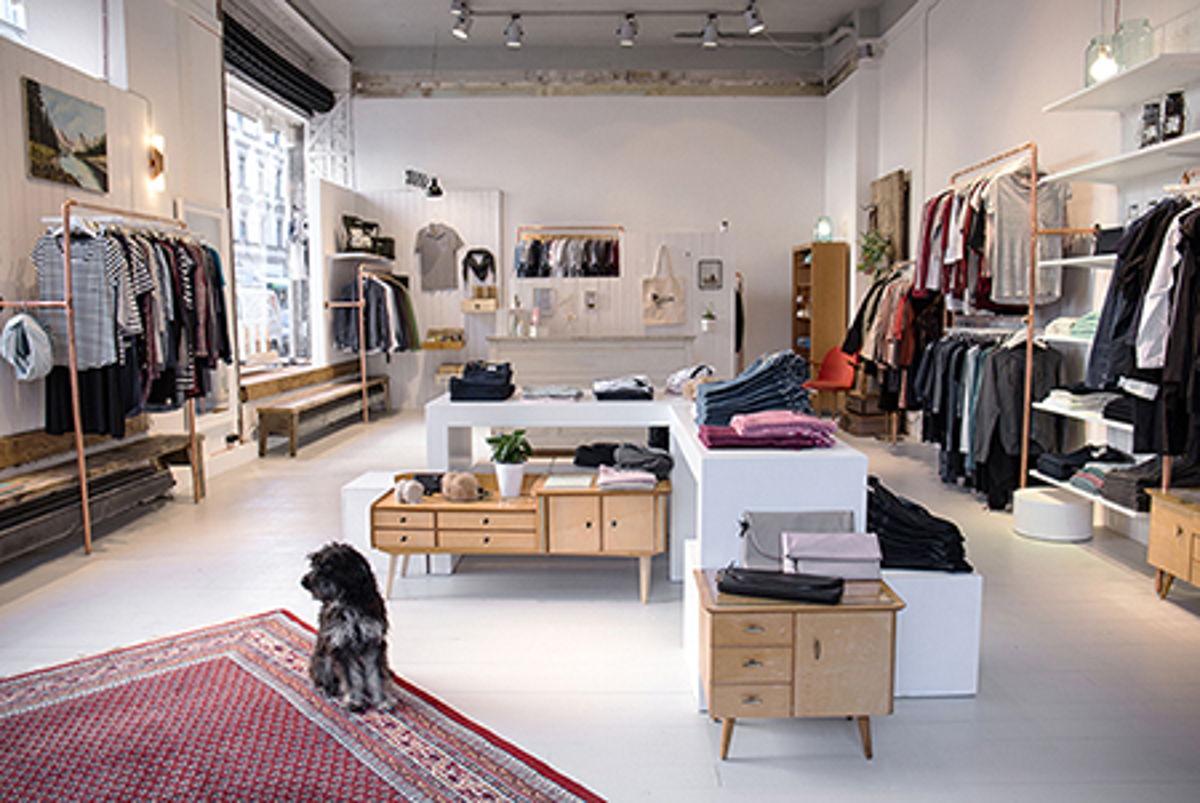 DEARGOODS, Germany
With a triple-friendly concept: All the products are human, animal and environmentally friendly. Fashion is even more fun when one takes responsibility. DearGoods provides consumer without exploitation (read more).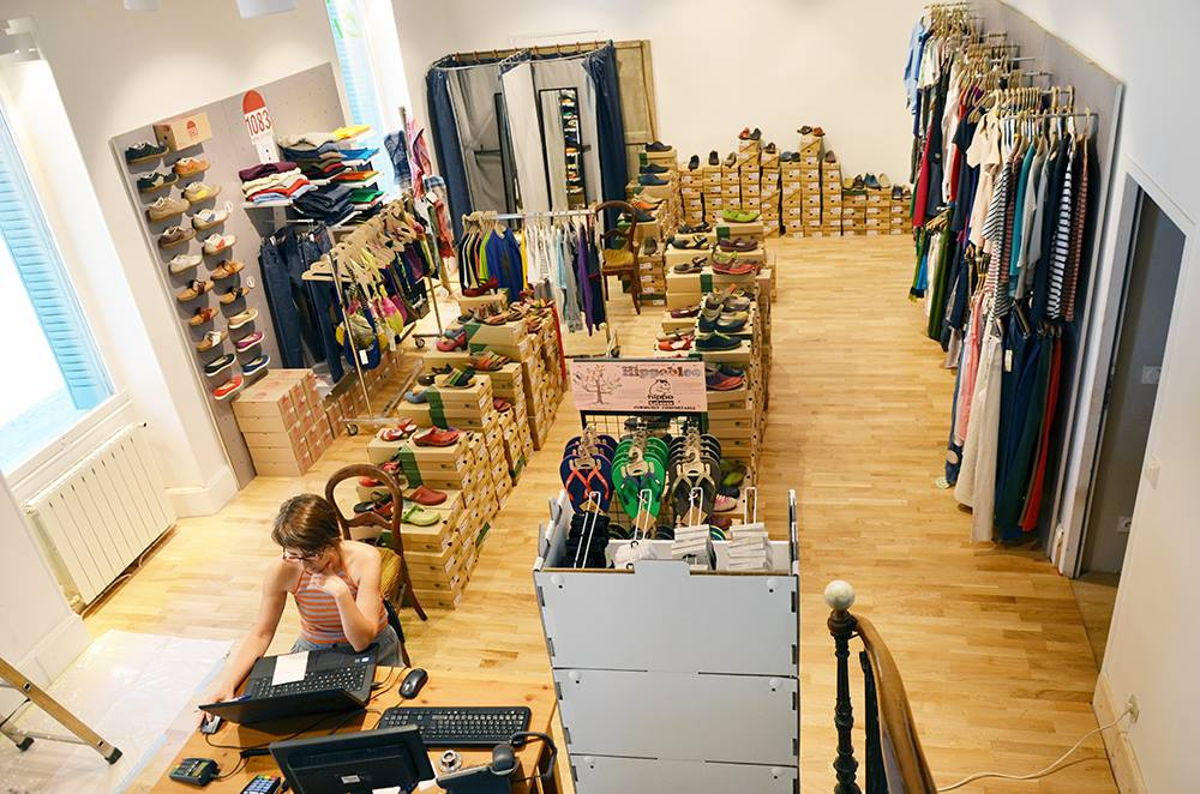 MODETIC, France
Concerned about the impact of there activity on the environment, they are specialized in eco, ethical, fair, local items. You will be able to find some awesome eco fabrics there like organic coton, hemp, linen etc. (read more)
Are you interested in becoming a Komodo stockist ?
Please contact us here for further information...