What does it mean to be GOTS Certified?

---
Today, to be a sustainable and ethical brand is a growing trend within the fashion industry. This has lead to many brands claiming to sell sustainable products within their collections. However, this doesn't necessarily mean the product was made ethically throughout the whole supply chain. So how can you ensure the products you're buying are organic and sustainable from seed to finished product?
This is why at KOMODO we are certified by the world's go-to gold standard certification in sustainable processing of clothing and textiles; GOTS (Global Organic Textile Standard).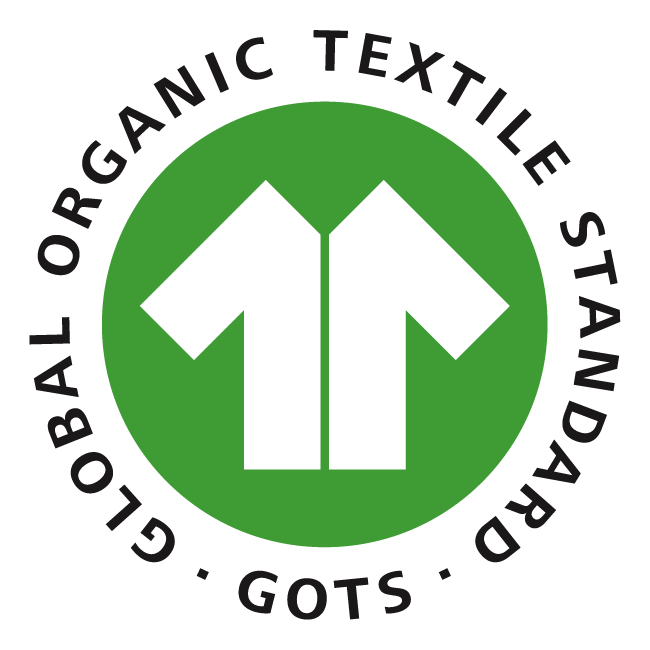 ---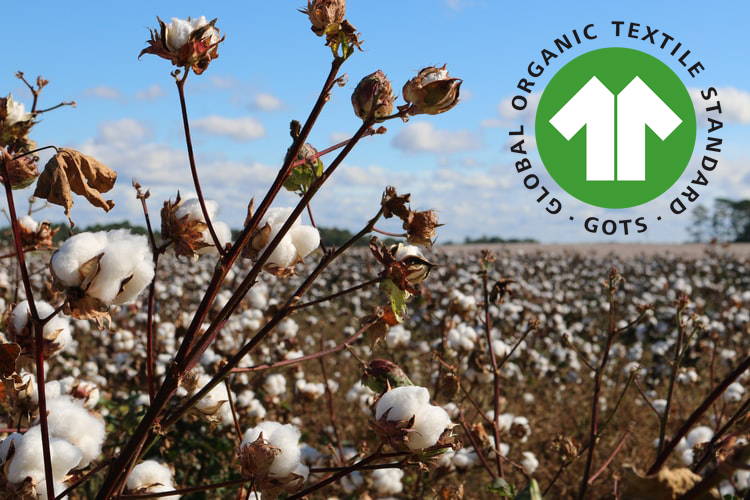 "The Global Textile Standard, popularly known as GOTS, is a leading textile processing standard for organic fibres throughout the world. This standard includes ecological as well as social criteria, which are backed up by independent certifications of the entire textile supply chain."
Looking out for GOTS Certified products means that you can have a piece of mind that the products you're purchasing are organic! From fibre production, to processing and manufacturing and all the way to packaging and distribution; GOTS have strict standards for the entire processing chain.
---
SO HOW DOES A PRODUCT RECIEVE GOTS CERTIFICATION? 
1. Firstly a GOTS certified product must be made with organically grown fibres such as organic cotton or organic wool.
2. At least 70% of organically grown fibres must be used to become a GOTS certified product.
3. Chemicals commonly used in textile processing are banned and only low impact chemicals must be used to protect consumer's health.
4. GOTS also include stringent restrictions on wastewater treatment and require target goals and procedures to be put into place to reduce water and energy consumption.
5. Social criteria must be met in line with the International Labour Organisation which include safe working conditions, no discrimination and no child labour. Regular inspections are carried out by independent third party certifiers!
6. Every stage of manufacturing and wholesale must be independently certified for a product to be 100% GOTS certified.
---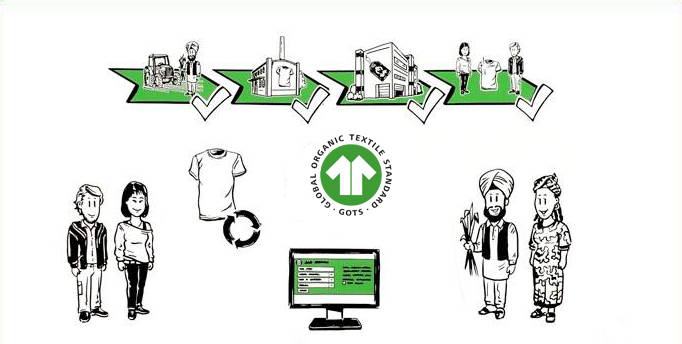 ---
Around the world, a product can claim to be organic but the only organic thing about the product is the fibre used! That's why it's important to to check if a product has been GOTS certified.
Always look for a logo and a supplier license number. This is how you can feel confident that a product has been made sustainably and under good working conditions throughout the entire supply chain!
Click or scan this QR code to view our current license information!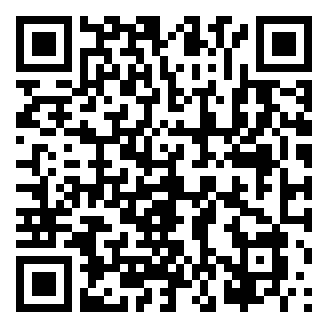 ---
KOMODO GOTS Certified Products
---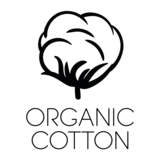 At KOMODO we strive to use fabrics that are natural, organic and kind to our environment. Organic cotton is one of our most used fibres and we are proud to say that all products from our organic cotton collection are GOTS certified. Not only us, but our suppliers regularly participate in the inspection and certification program before final products are labelled as GOTS certified!
---
---