---
---
More than a simple school of barbering

The LSB philosophy is to combine traditional barbering with modern male hairdressing. A conscientious attention to detail is lead by a spirit of originality and innovation. Its well renowned experience offers students quick and effective learning of the skills which will enable them to become professional barbers while reatining that all important spark a originality and innovation.
---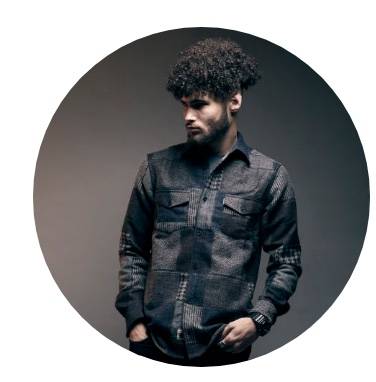 Curls, Checks and Patchworks
We love contrasts... do you?
We love the rebellious spirit of this electric sharp haircut - it refines and completes the relaxed style of our wool blend LUMBER shirt. Creating a unique combination of casual, edgey style.
Fashion style is all in the finishing touches - this a great well groomed look with an ever so slightly eccentric twist...
---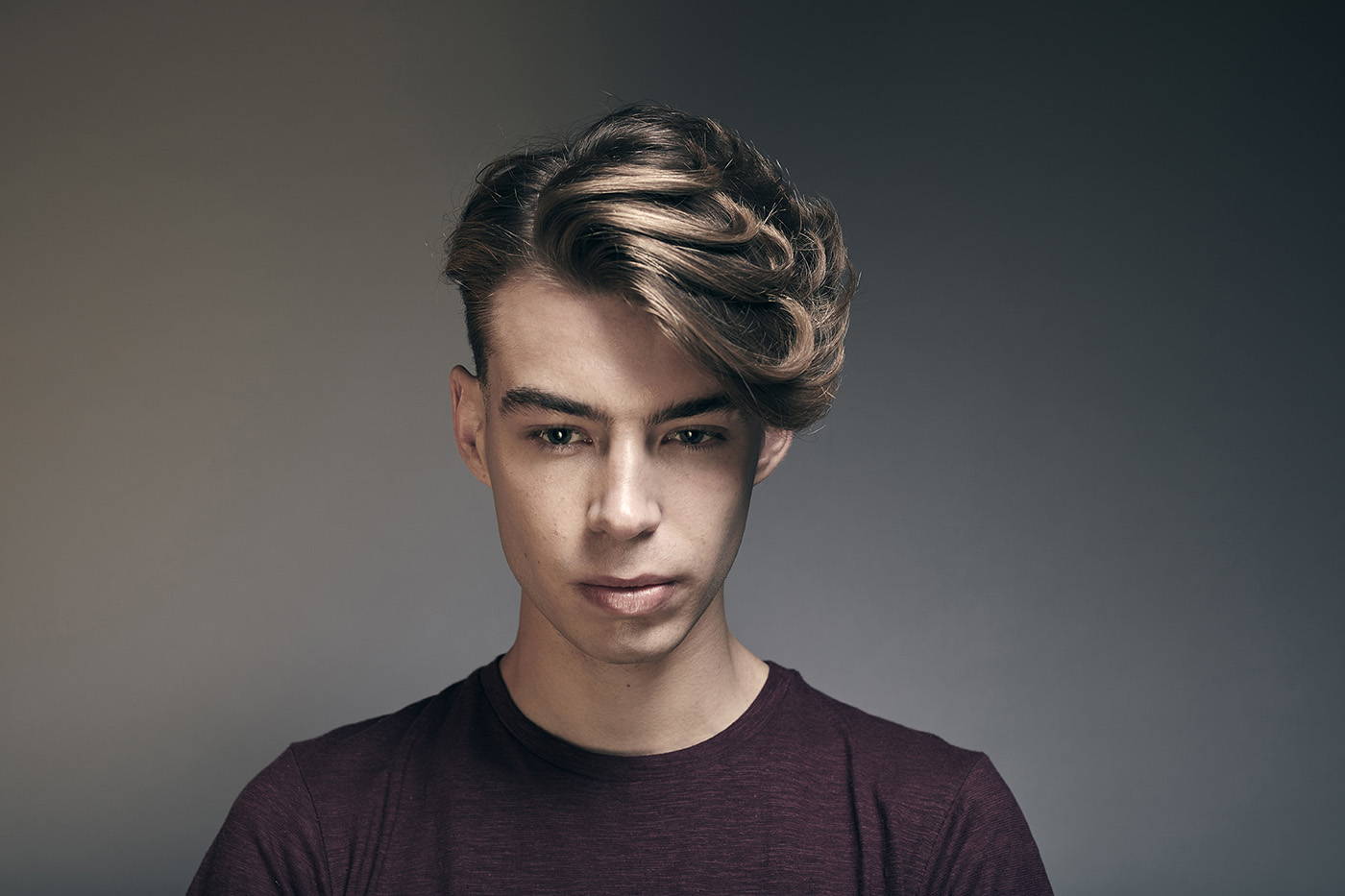 What could be cooler than Eco threads and contemporary cuts ?

This shoot really shines a spolight on the creative processes behind LSB, carefully thought out, construtionist hair styling with meticulous finishing - they really bring a creative freshness and style to our menswear.

We think the pictures speak for themselves...
Hair Stylists:Michael Kontos & Henry Stevens
Photographer: Kenny McCracken
Fashion Stylist: Rachel Witter
Clothes: Komodo
Models: Nicholas Barno, Aidan Owen, Jose Barrientos & Dominik Sanchez
---
Shop Our Latest Menswear Collection
---