Fashion is all around us, all around the world. Here at Komodo we value fashion and its incredible reach, but we want to make a difference. A difference that will change the way people 'use' fashion. Back in 1988 when Komodo was launched it had the purpose to promote the use and development of Organic Cotton, Hemp, Bamboo, Tencel and other natural fibres. It was equally important to monitor the welfare of the talented people working to make our clothes. Today we still have the same philosophy.
Our team aims to bring you fashion forward, up-to-date and trendy design approach to our beautiful collections while using the best available eco fabrics and ensuring a fair deal for all involved. We support and admire people who have the same values as us and we want to present you a selection of our favourite ethical fashion blogs that we love reading.
---
Ellie and Elizabeth are the two girls behind Dress Well Do Good. They share that they are two friends on a journey making ethical, yet attainable, fashion decisions by gaining more understanding of how our buying decisions affect others. They hope they become an inspiration to you and encourage you to enter the conversation on conscious choices.
They have inspired us for sure!
---
San Francisco based Birds Of A Thread blog is a "celebration of the creators (and wearers)" of fair trade, sustainable fashion, vintage, resale, handmade, and up-cycled design. Writer, Jacqui, not only loves fashion, but also respects the people and the natural resources that make fashion possible.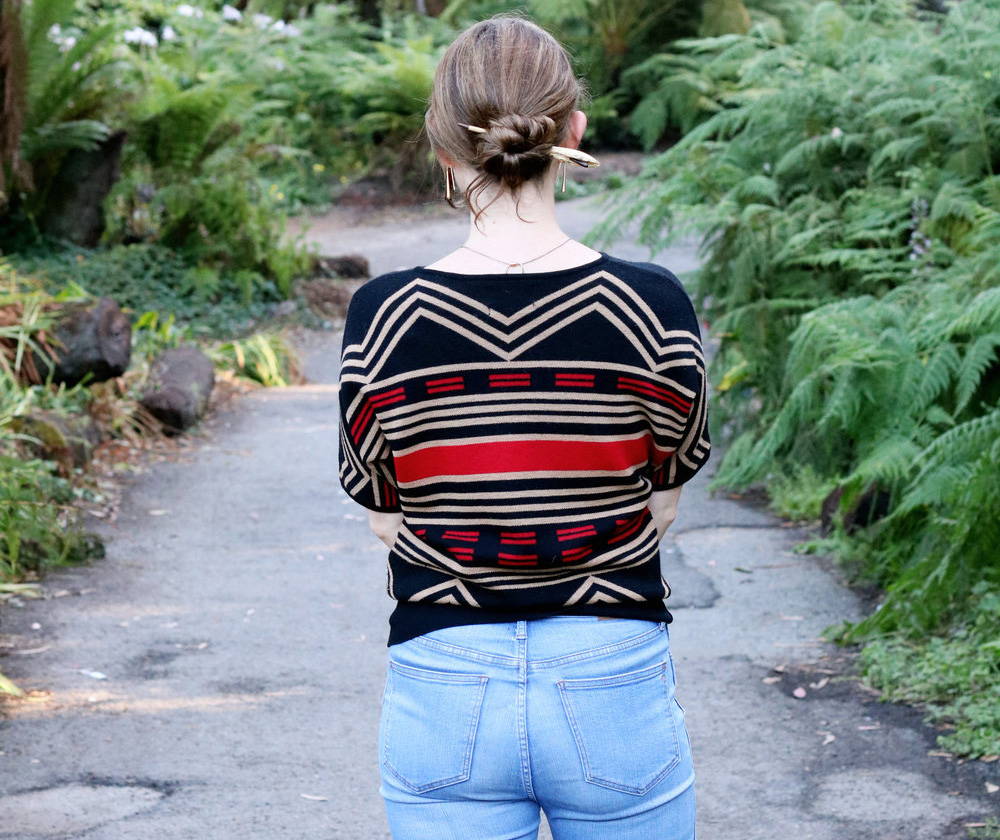 Hannah Theisen is a social justice activist and "conscientious consumer". She shares with her readers that conscientious consumerism is the practice of making ethical choices in the products that you use or buy. Her goal as an activist is to avoid sending money to any company that does not tell her where its products are coming from. Moreover, Hannah supports Fair Trade cooperatives and local artisans & farmers.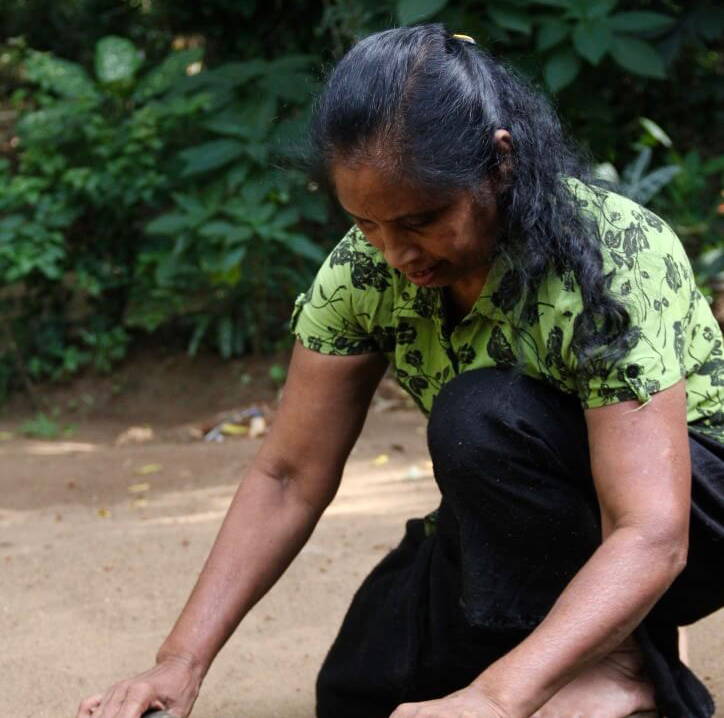 ---
Jennifer Nini is the founder and editor-in-chief of Eco Warrior Princess - an eco fashion and sustainable lifestyle online hub that raises awareness of the social and environmental impacts of the fashion industry. It also promotes ethical and sustainable fashion, advocates policy that is beneficial to our environment and inspires the masses to "go green".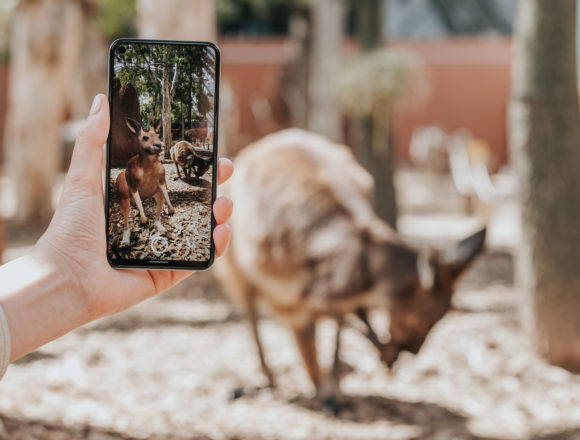 ---
5. The Sustainable Style Guide
Better Dressed is an everyday girl's guide to crafting a more ethical and sustainable personal style. It documents Laura's pursuit of a better wardrobe: better for me, better for the environment and, most importantly, better for the people who make her clothes! Writer Laura Swanson aims to teach us how to craft a wardrobe we can feel good about. Her capsule wardrobe ideas & tips are worth following.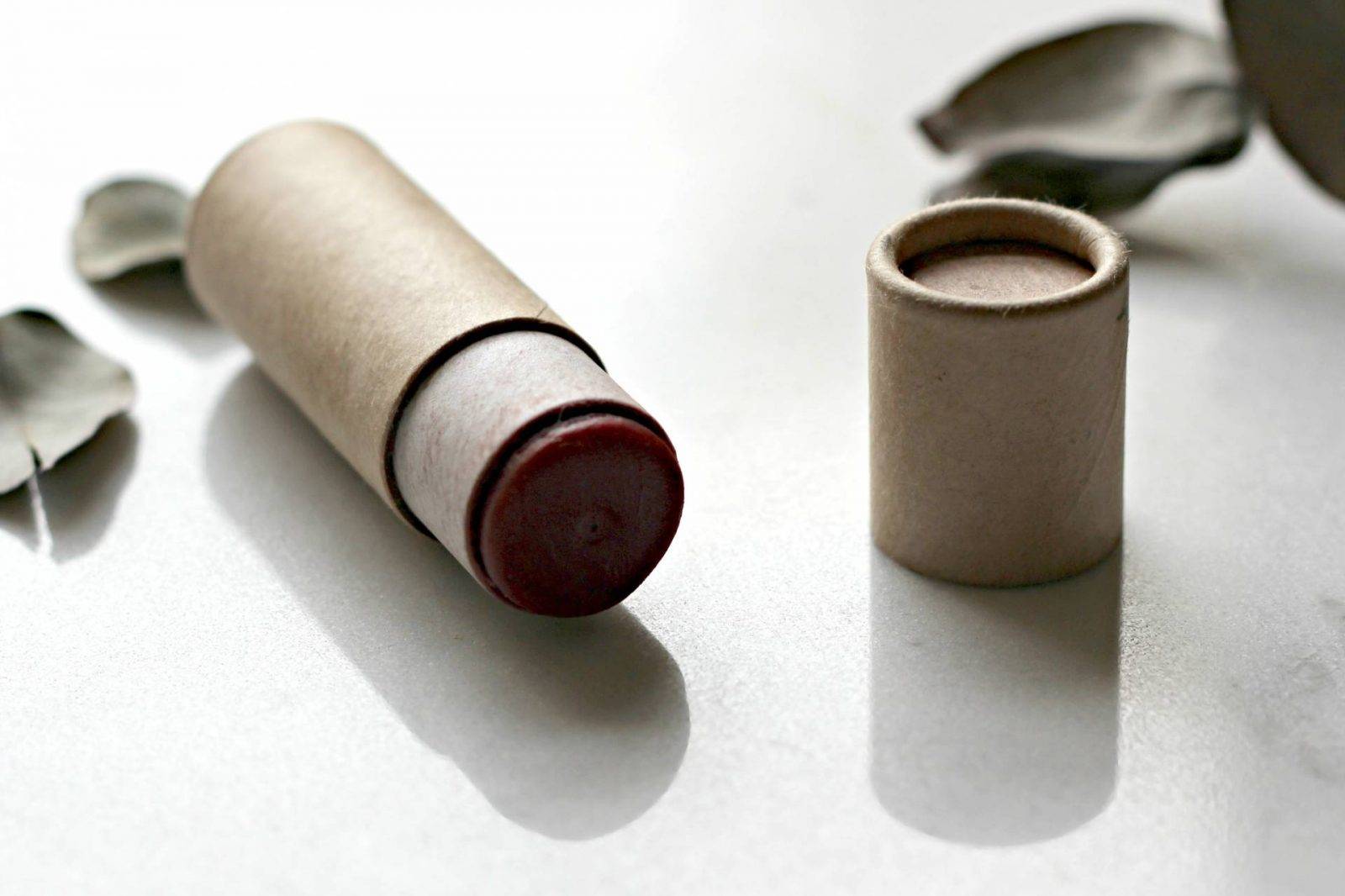 Who are your favourite sustainable style bloggers?
Leave us a comment below...
---
Joe Komodo says...
"Pick your own style"