Sunrise Orphanage, Kathmandu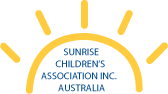 Komodo have supported the wonderful Sunrise Orphanage for many years now. Since Joe first met their charming and inspiring founder Emma Taylor at the famous Upstairs Jazz bar in Kathmandu... 

The problems of the Maoist insurrection and effective civil war that raged in Nepal for years caused many problems. For us and the garment industry it caused massive upheaval, but the disruption it gave us was nothing compared to the thousands of Orphans whose parents were victims of the bitter and twisted conflict.
Emma (from Adelaide, Australia) changed her life and dedicated her career to help give these kids a home. Having been out to visit her houses in recent years and seen how happy and well cared for those children are, I'm always glad to have the opportunity to make donations to support her projects.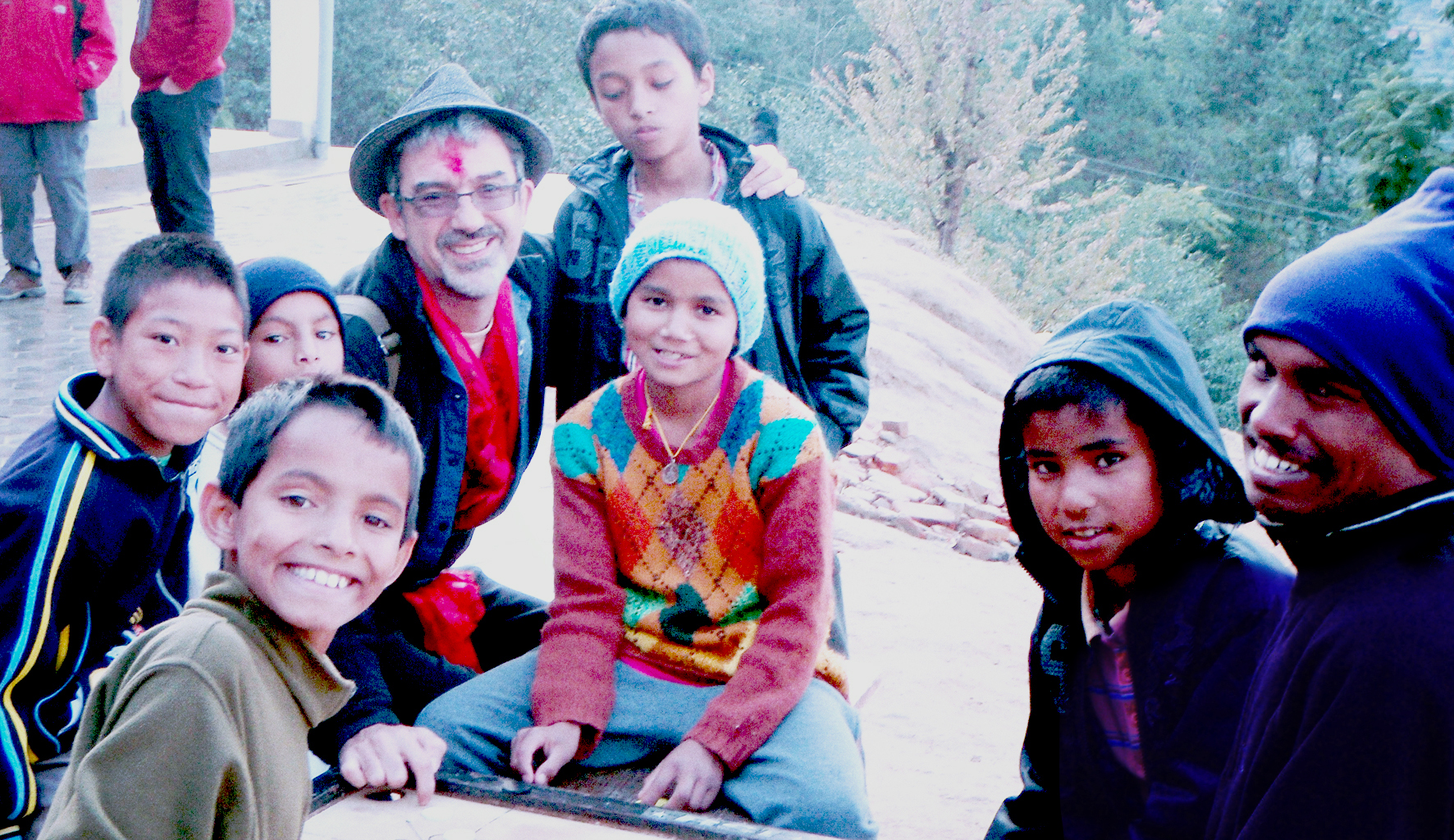 We recently sponsored the Playground at their new house in the village of Gurje, about 20km north of Kathmandu in the Nuwakot District. Here's a photo of me in 2014 with some of the kids - they play a mean game of football !