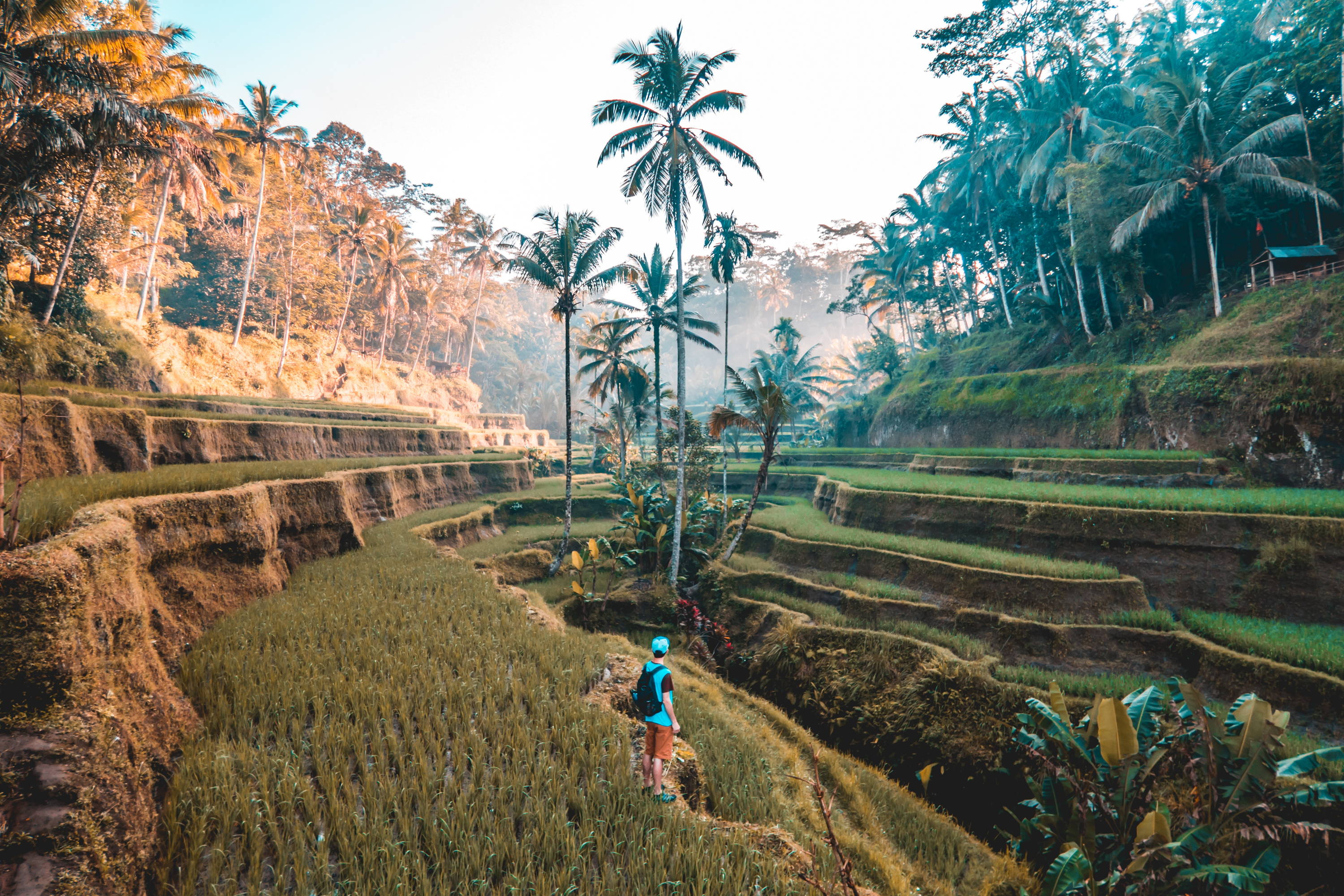 Environment and people have always been close to our hearts here at KOMODO.
We constantly strive to preserve our precious nature by doing our best in producing ethical and sustainable fashion. We want to be at least 1% better in everything what we do, therefore we are proud to present our commitment for the 1% For The Planet global movement.
---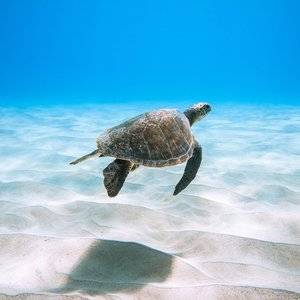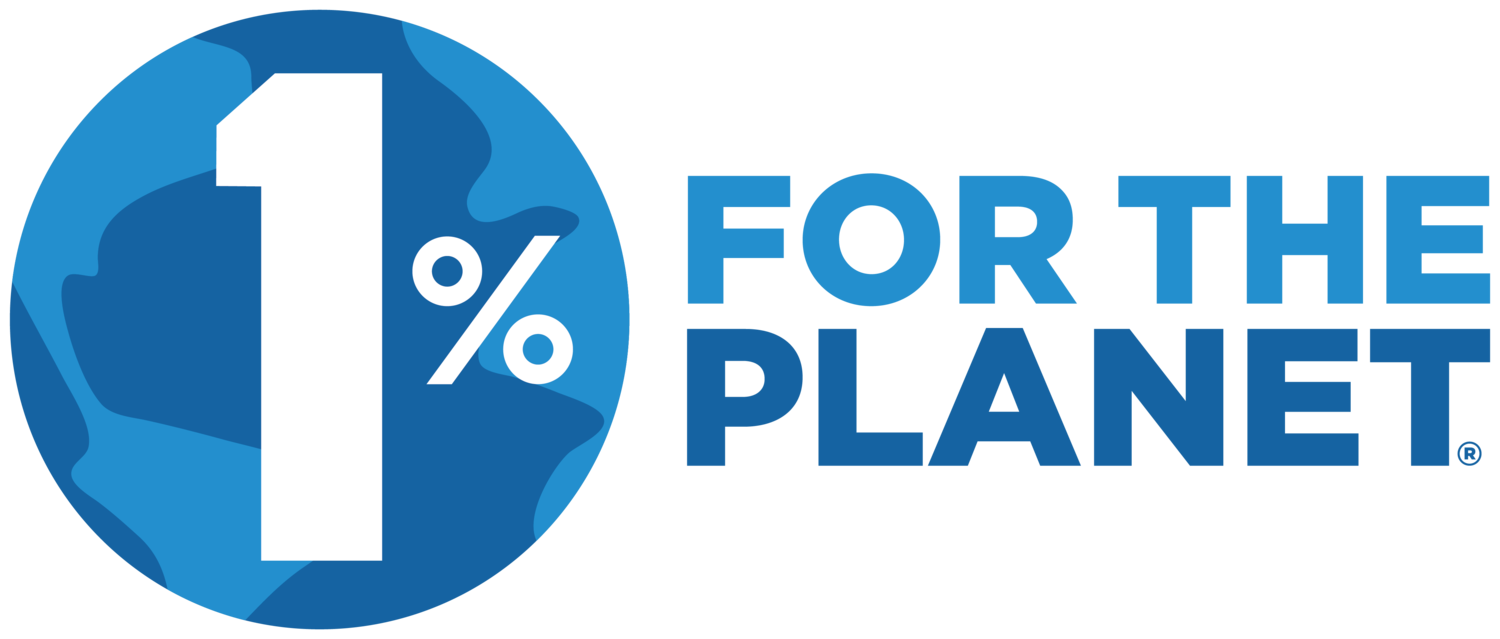 What is 1% For The Planet?
---
The idea for 1% For the Planet began when two men shared a common love for the outdoors and nature.
It all started back in 2002 when Yvon Chouinard, founder of Patagonia and Craig Mathews, founder of Blue Ribbon Flies decided to start a global movement of giving back to the environment. 1% For the Planet is a collective inviting organisations together for solving our planet's environmental problems.
The idea is simple: As companies profit from taking earth's resources, they should protect it by donating 1% of total sales back to the earth through their chosen environmental nonprofit.
1% For the Planet is not just a platform for like-minded businesses, donors and nonprofit organisations, but also a driving force working towards a common goal - Protect the future of our planet.
Today, 1% For the Planet has more than 1,800 members in over 45 countries all around the world
- Everyone has 1% to give.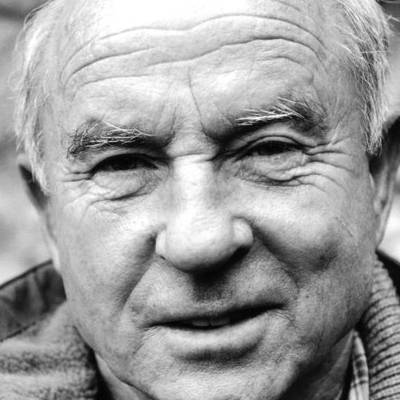 "The intent of 1% for the Planet is to help fund these diverse environmental organisations so that collectively they can be a more powerful source in solving the world's problems."
— YVON CHOUINARD in his book "Let My People Go Surfing"
---
Check out the video below for more inspiration :)
---
Through this membership, we here at KOMODO have made a public commitment to take action by supporting our chosen charity, the Sumatran Orangutan Society (S.O.S.).
With these donations, we are helping to restore the rainforests which provide shelter for orangutans and other endangered animals.
By purchasing our wide range of sustainable fashion, we can together contribute for Sumatran Orangutan Society!
Find outhere to learn more, how we are supporting S.O.S.
Photo & video credits: www.onepercentfortheplanet.org
---
---
Joe Komodo says...
Shine On!