---
Since the late '80s, Komodo has been committed to sustainable clothing
---
But in fact, sustainable clothing was nothing new, not even back in the '80s. For millenia, wool has been the choice fibre for countless civilizations. Why is that? Well, let's take a look...
First off, wool works for you. We use Merino wool, which is of the highest quality. What are the properties of wool? The pockets of air created by the wool fibres act as insulation, warming you in cold weather, and cooling you down when it gets hot. Not only that, the fibres wick sweat and moisture from the body to keep you dry.
Simply put, one piece from Komodo's Wool collection will keep you as warm as several synthetic layers – it's that effective! Wool is wrinkle resistant, fire resistant and has a natural protection against UV that man-made fibres often lack. Your Komodo Wool Clothing will be durable, light weight and last much longer than synthetic fibres, which leads me onto our next stop.
---
As the original ethical fashion brand, we demand the highest levels of sustainability in our style, which makes wool a no-brainer! It is a natural fibre - renewable and biodegradable - and it's super strong! Our wool garments are often hand knitted and always hand finished. This means every Komodo piece has minor variations, a sign of individuality and integrity. Komodo Wool means clothing with care for both people and planet.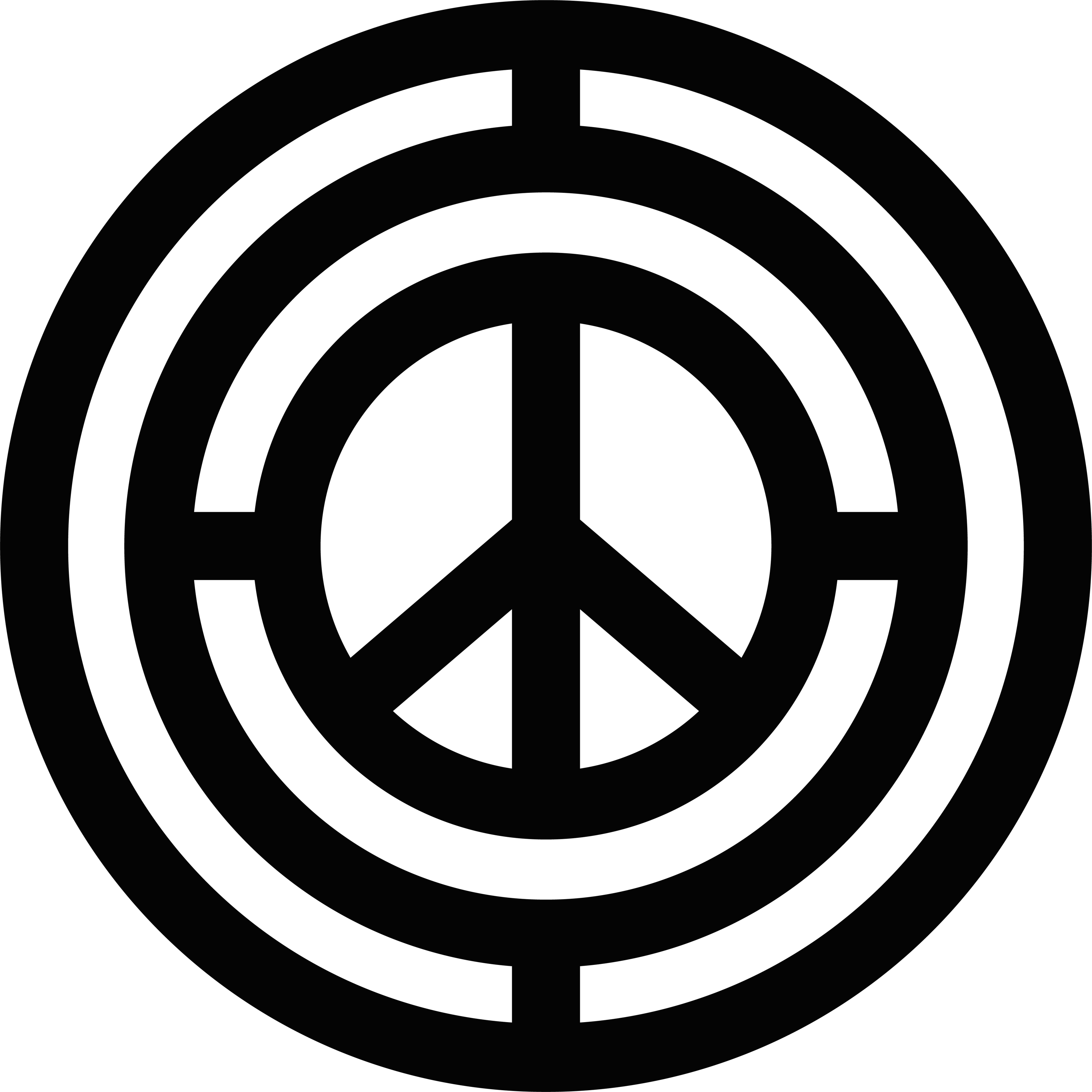 ---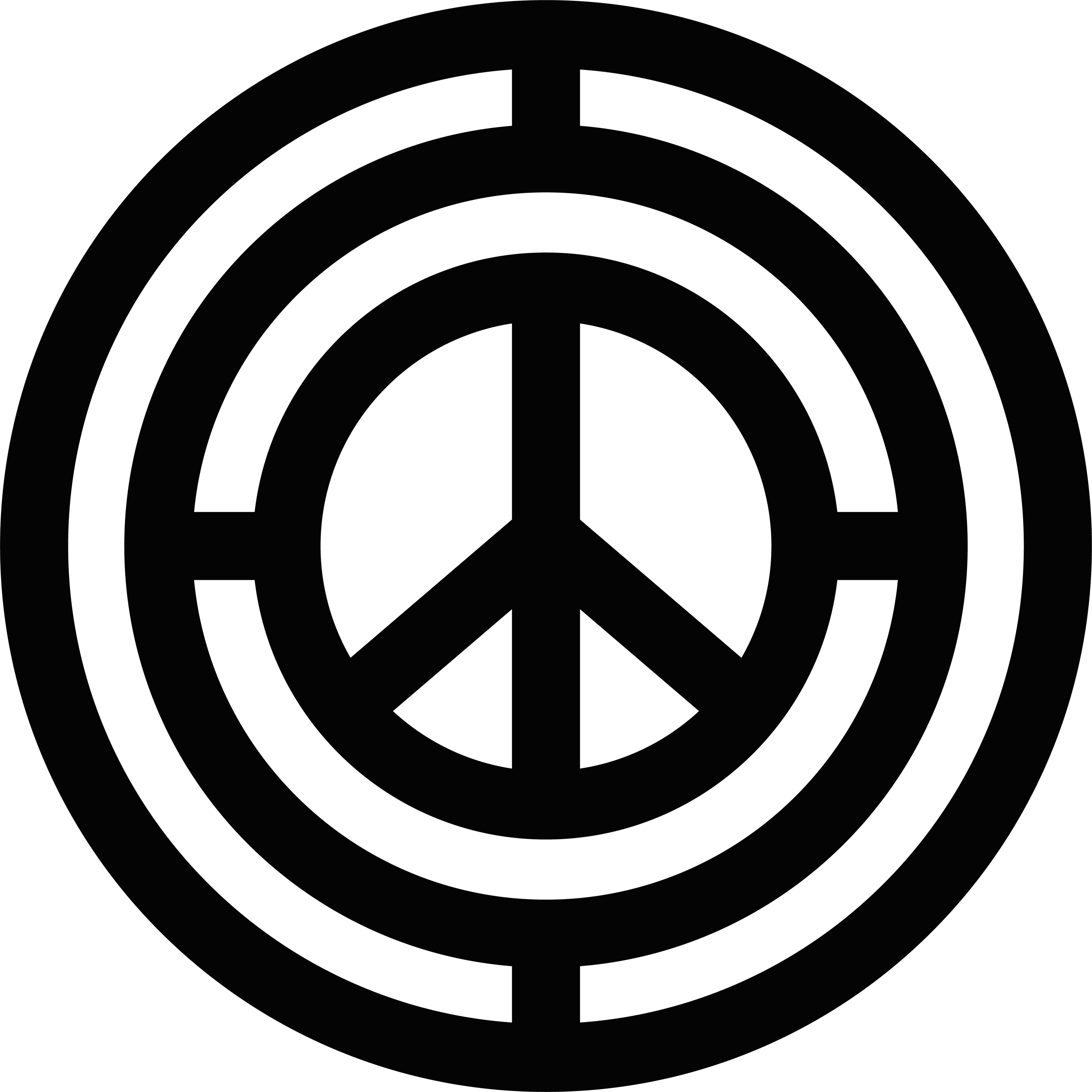 The Komodo Wool collection is the place to be. Not only is it sustainably stylish, it is Mulesing-free and has the Woolmark Certification to ensure the highest quality!
---
"Clothed with care not just for the planet and its people,but for our fluffy friends too!"
---
Where can you buy 100% Merino Wool Products?
At KOMODO we love wool, and we know you do too, so why not take a look at the Komodo Wool Collection to find your woollen wardrobe, knowing you are clothed with care not just for the planet and it's people, but our fluffy friends too!
---
Our Newest Merino Wool Products