---
Since the late '80s, Komodo has been committed to sustainable clothing.
As we navigate the treacherous waters of climate change, there is a fibre that stands out as a real winner! But what is Hemp? What are its characteristics and why should I buy it? Between you and me, it's well worth a look!
---
Now I know you might be thinking it: that picture looks a lot like a picture of some green, mary jane, marijuana, hashish. Well, you'd be right! Hemp is the same plant as cannabis, with lower levels of the psychoactive stuff I can't spell. That's not the only feature, so let's take a look at why Hemp is such a strong alternative fibre.
---
Did you know? The word "canvas" derives from "cannabis"
---
---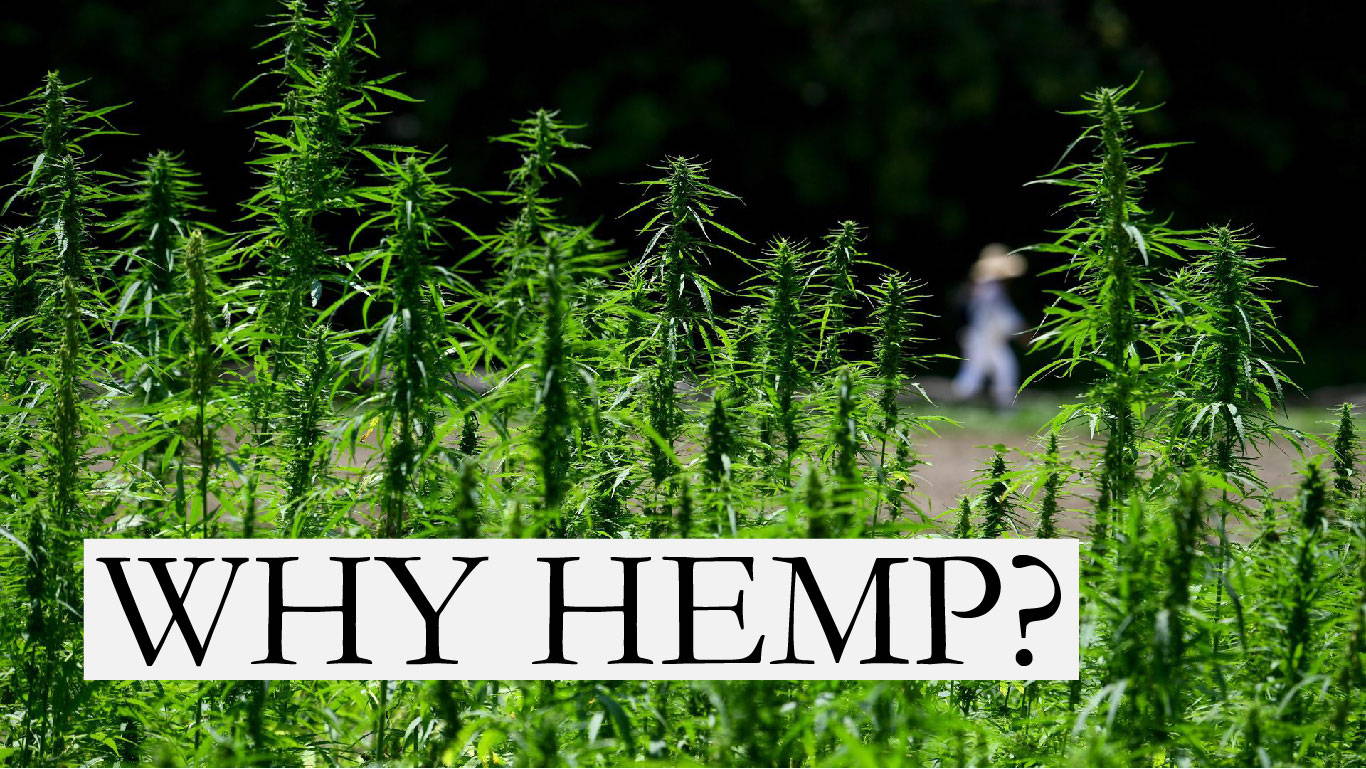 Hemp fibre has been the choice of emerging civilizations for decades, from the sea to the industry. It was one of the first plants to be spun around 50,000 years ago, and has been used for thousands of other services and products.
In the fight against plastic we must look towards nature for alternatives to the synthetic fibres we use. This means adjusting our lifestyles to lower the demand and allow natural fibres to become a feasible option. Say goodbye to £10 t-shirts with a short life and adopt the incredible characteristics of hemp, the natural fibre that has served the human race for millenia.
---
---
The Komodo Wool collection is the place to be. Not only is it sustainably stylish, it is Mulesing-free and has the Woolmark Certification to ensure the highest quality!
We love wool, and we know you do too, so why not take a look at the Komodo Wool Collection to find your woolen wardrobe, knowing you are clothed with care not just for the planet and it's people, but our fluffy friends too!
---
---
---
---
WoolMark Company Explains the Wool Production Process